Sony PS4 parts service launches in Japan
Sony has a spare parts program that lets Japanese buyers pick up basic parts like power cords and more to fix the PS4 console on their own.
Published Tue, Apr 15 2014 1:46 PM CDT
|
Updated Tue, Nov 3 2020 12:17 PM CST
Typically, if something goes wrong with your game console, you will need to send it in to get repaired. That's not necessarily the case in Japan for PS4 owners with a new service that lets people pick up basic spare parts for their console.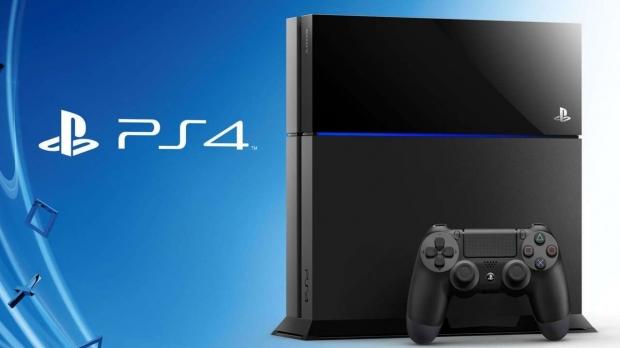 The spare parts purchase program is directly from Sony and is aimed at local gamers. You can't necessarily pick up any part of the console you might need, but easy to install basic parts are on the list. For instance, you can get a spare HDD cover for around $10.
If you need a new HDD bay bracket for an upgrade, you can get it for $5. You can also pick up basic gear like screw sets for $2.50 and a new power cord for $4. It's unclear if this basic spare part program will be offered in the US. It appears that only parts you can remove or install without voiding a warranty are offered.
Related Tags