Oculus VR founder says TVs 'won't be feasible' in the next 10-20 years
Palmer Luckey, the founder of Oculus VR, doesn't have good things to say about the future of TVs.

Published Mon, Apr 14 2014 11:31 PM CDT
|
Updated Tue, Nov 3 2020 12:17 PM CST
Oculus VR's founder, Palmer Luckey, sat down with Maximum PC recently, where he had some interesting things to say about the future of traditional viewing displays, and big-screen TVs.
Luckey talked about the resources required to build, ship and sell TVs, adding that the model "just won't be feasible". He continued: "Why in the world would you buy a 60-inch TV that, even if it were dirt cheap for that, it's still going to cost a lot to ship it and make it from raw materials. A VR headset is going to be much better and much cheaper and you can take it anywhere".
Some of the benefits of a large TV is that you can get a bunch of friends, or family members, to sit around and watch the same content. Luckey says that VR will soon be capable of doing that, where he adds: "It's all a matter of how good VR has to be. Eventually, VR is going to be good enough - someday, as good or as close to real life. If you want to simulate sitting in a room watching a TV, you'll be able to do that".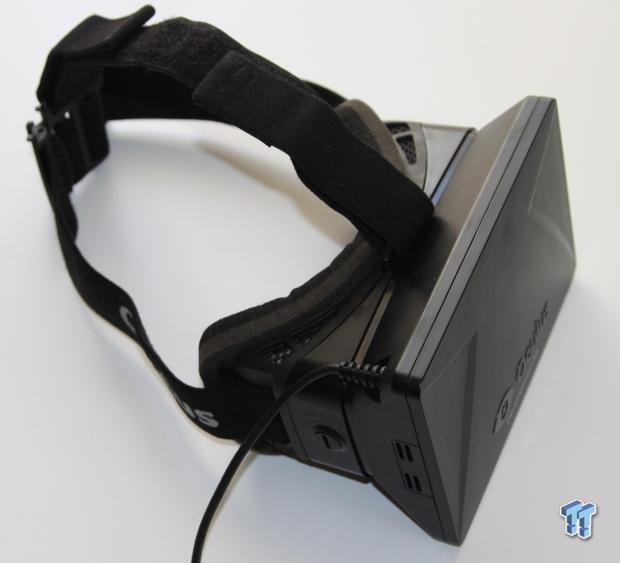 Related Tags