Mobile phone industry still uncertain about mandatory kill switches
Smartphone owners want kill switch features, but don't want to pay for it, according to a recent survey.
Published Mon, Apr 14 2014 2:21 PM CDT
|
Updated Tue, Nov 3 2020 12:17 PM CST
Around 145 million Americans currently own smartphones, according to comScore, though there is a lucrative black market for stolen phones.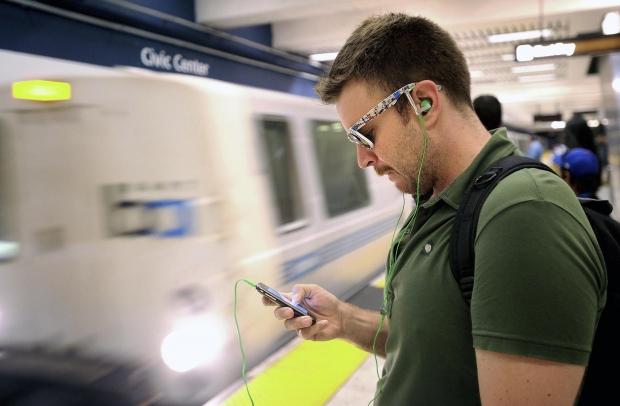 A recent survey found 83 percent of consumers believe a kill switch would help reduce theft, while 93 percent of those surveyed don't want an added charge for a kill switch feature.
"My research suggests that at least half of smartphone owners would in fact reduce their insurance coverage if the Kill Switch reduced the prevalence of cell phone theft," said Dr. William Duckworth, Creighton University Heider College of Business, in a report. "Overall, it seems clear that Americans want the Kill Switch and that an industry-wide implementation of the technology could significantly improve public safety and save consumers billions of dollars a year."
Smartphone kill switches could save customers upwards of $2.6 billion per year, though the idea of a mandatory shutoff ability isn't popular among wireless carriers and smartphone makers.
Related Tags