Laser communication system heads to ISS for testing this month
OPALS laser communications test system is hitching a ride to the ISS on April 14 with the SpaceX cargo ship and will improve communications speed.
Published Mon, Apr 14 2014 11:17 AM CDT
|
Updated Tue, Nov 3 2020 12:17 PM CST
Later this month a SpaceX cargo ship will take off and head towards the ISS to restock the orbiting platform with food and other gear. Among the other gear that will be aboard the spacecraft is the NASA Optical Payload for Lasercomm Science platform also known as OPALS.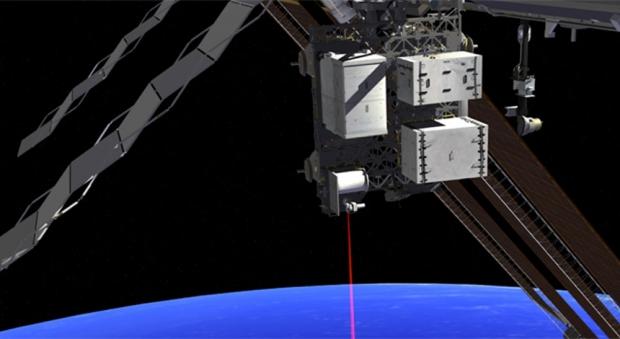 OPALS is a laser system that is intended to significantly increase the speed of communications between the Earth and the ISS. The system is said to be an upgrade for the ISS sort of like replacing your dial-up internet connection at home with DSL. Basically, this laser is giving the ISS broadband.
NASA JPL scientists say that right now, deep space communications happen at speeds of 200 to 400 Kbps. With the OPALs system, communications can happen at up to 50 Mbps. Future deep space communications systems will push the communications speed from Mars up to 1 Gbps. That will allow for faster and easier streaming of HD video.
Related Tags