It looks like Watch Dogs will be launching on the Wii U, in the Fall
Wii U owner? Liked the look of Watch Dogs? The open-world hacking game will be released to Nintendo's console in the Fall.

Published Sun, Apr 13 2014 9:39 PM CDT
|
Updated Tue, Nov 3 2020 12:17 PM CST
Watch Dogs is one of the most anticipated games of 2014, but it will be hitting the Microsoft and Sony consoles as well as the PC, but not much has been said about the Nintendo Wii U.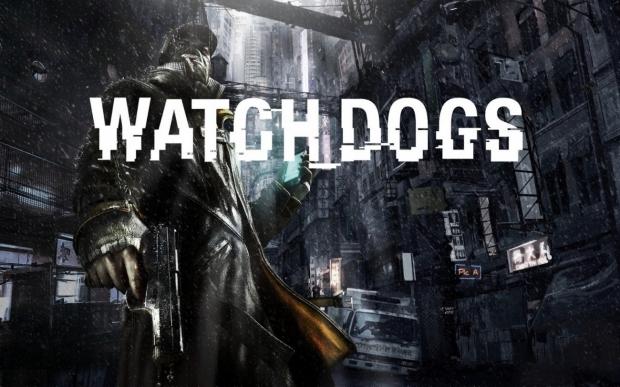 Well, according to Ubisoft's official storefront, Watch Dogs will be hitting the Wii U in the Fall. Nintendo Enthusiast, which spotted it on the Ubisoft storefront, has said it has confirmed through an Ubisoft rep that Watch Dogs is indeed coming to Nintendo's console in the Fall. Ubisoft Montreal is working hands-on with every version of the game for all platforms, except the Wii U versiojn.
Ubisoft's studio over in Bucharest, Romania, is working on the Wii U version of the game.
Related Tags