Universities struggle to keep personal data safe from theft
Colleges and universities are having a difficult time dealing with cybersecurity threats, and may face an even higher.
Published Sat, Apr 12 2014 1:36 PM CDT
|
Updated Tue, Nov 3 2020 12:17 PM CST
It seems likely colleges and universities could face a higher number of cyberattacks and data breaches, as security vulnerabilities and other challenges remain a problem, according to HALOCK Security Labs.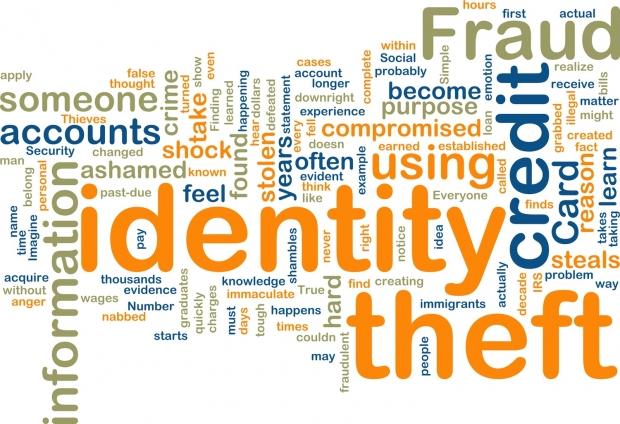 University IT staff need to prioritize their networking and security budgets to address the most glaring security threats - and separating sensitive systems from public systems can be a good start. PCs and servers with sensitive information can be supervised by IT staff, while student employees can manage public systems, according to HALOCK.
"Universities in general have limited budgets for information security, and therefore struggle to comply with the numerous laws and regulations regarding the data in their custody," said Terry Kurzynski, HALOCK Senior Partner, in a press statement.
To make matters worse, there are multiple layers of convoluted bureaucracy that must be successfully navigated to get anything done.
Related Tags