Department of Homeland Security offers advice to fight 'Heartbleed'
The Department of Homeland Security (DHS) also issues an alert regarding the Heartbleed OpenSSL vulnerability, urging cooperation to battle the bug.
Published Sat, Apr 12 2014 1:13 AM CDT
|
Updated Tue, Nov 3 2020 12:17 PM CST
The recent revelation of the "Heartbleed" OpenSSL bug has made it an extremely hectic week for Internet users, technology companies, banks, and the U.S. government. The Department of Homeland Security (DHS) recently issued a public advisory about "working together to mitigate cybersecurity vulnerabilities."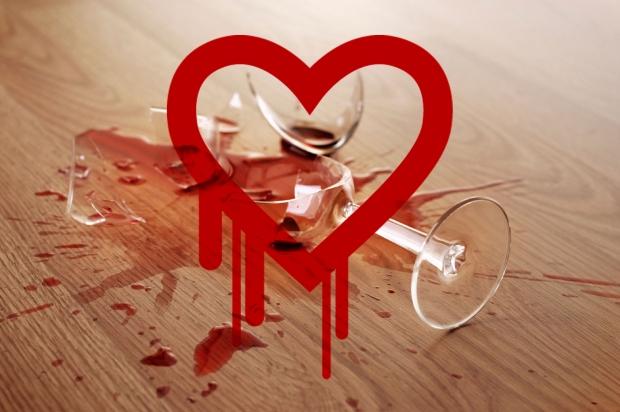 The DHS offers this advice to Internet users: verify the website has patched the vulnerability, then change passwords; closely monitor email, bank and social media accounts to spot suspicious activity; and become more vigilant to ensure websites are using HTTPS for all data exchanges.
"While there have not been any reported attacks or malicious incidents involving this particular vulnerability confirmed at this time, it is still possible that malicious actors in cyberspace could exploit unpatched systems," the DHS noted in a recent news release. "That is why everyone has a role to play to ensuring our nation's cybersecurity. We have been and continue to work closely with federal, state, local and private sector partners to determine any potential impacts and help implement mitigation strategies as necessary."
Related Tags