'Heartbleed' vulnerability found in Cisco, Juniper Networks routers
Network hardware companies are releasing patches and verifying their products are secure from the Heartbleed OpenSSL security problem.
Published Fri, Apr 11 2014 3:16 PM CDT
|
Updated Tue, Nov 3 2020 12:17 PM CST
Security experts recently issued a statement saying the Heartbleed computer bug doesn't just hit Internet web servers, and can be found on PCs, email servers, mobile phones, and firewalls. To date, both Cisco and Juniper Networks noted that they are working to ensure their products are secure.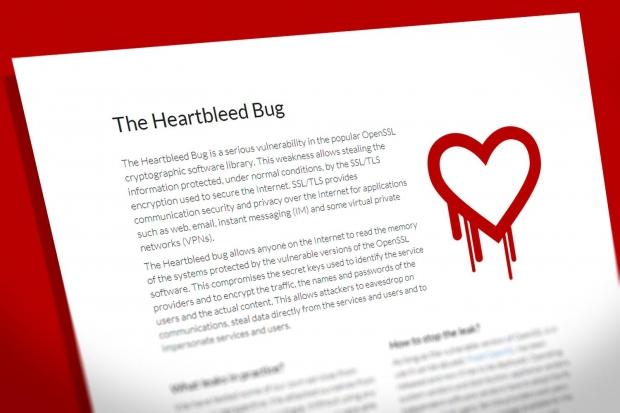 Unfortunately, it can be a difficult task to fix security issues with networking equipment, and Cisco has to test dozens of products to verify they are secure. Meanwhile, Juniper is busy also trying to check security and release patches as needed:
"A subset of Juniper's products were affected by the Heartbleed vulnerability including certain versions of our SSL VPN software, which presents the most critical concern for customers," a Juniper spokesperson said in a statement. "We issued a patch for our SSL VPN product on Tuesday and are working around the clock to provide patched versions of code for our other affected products."
Banks have been instructed to fix any OpenSSL issues to ensure Heartbleed isn't a threat to sensitive customer data.
Related Tags