Proposed law would make retailers responsible for data breaches
New bill would force retailers and companies to be more transparent following data breaches, holding them accountable for contacting affected customers.
Published Thu, Apr 10 2014 3:15 PM CDT
|
Updated Tue, Nov 3 2020 12:17 PM CST
The California Legislature is now mulling over AB 1710, a bill aimed at forcing retailers to be held liable for damages stemming from data breaches. Following the Target breach, in which millions of customers were exposed to potential data theft, banks and credit unions have been forced to reissue debit and credit cards - and consumers were largely left in the dark until contacted by banks.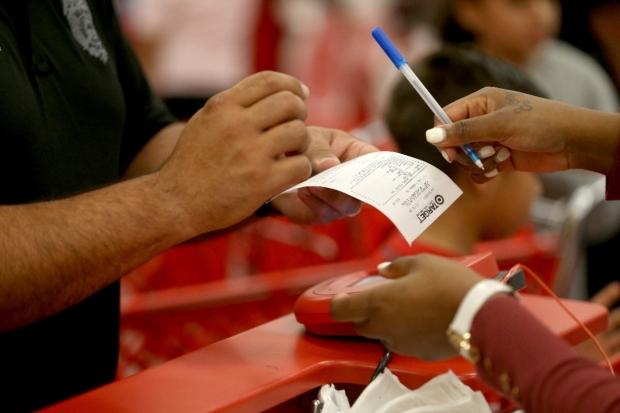 However, AB 170 would force companies to be more forthcoming in regards to consumer protections and awareness due to data breaches. The bill changes current laws relating to customer data stored by businesses, consumer cost reimbursement, consumer identity theft mitigation, and notification time following a breach.
"Consumers need increased protection from the large data breaches that are occurring across the country," said Assemblyman Roger Dickinson (D-Sacramento), the AB 1710 co-author. "By improving the way sensitive information is retained and how consumers are alerted when breaches occur, AB 1710 will better protect customers' personal information."
The Target breach, which company executives may have ignored, was the first major data breach that plagued US retailers and consumers in recent times.
Related Tags