Every year around this time, the rumors about Apple's next-generation iPhone begin to flow in what can only be described as a monsoon of information. Usually many of those rumors never pan out, but when Securities Analyst, Ming-Chi Kuo speaks, we usually stop what we are doing and listen to what he has to say. This is because his track record for Apple leaks has been flawless, and his predictions always come true.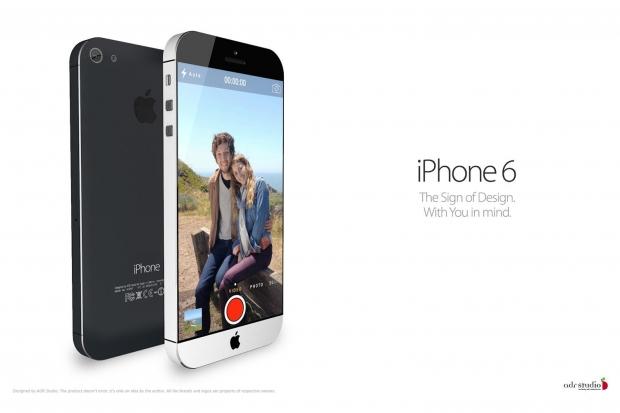 In a statement today, Ming-Chi Kuo says that the iPhone 6 model will feature a 4.7-inch screen, and will not feature a full 1080p resolution but rather, a pitiful 1334x750-pixel resolution. This means that Apple has yet again failed to see that consumers want HD screens, and as Android makers prepare 1440p-screens for phones later this year, Apple is once again several years behind the curve.
Additionally, Kuo said that the new iPhone 6 will feature an Apple A8 processor and just 1GB of RAM, further limiting iOS developers in how resource intensive they can build their apps. Accompanying the larger screen will be a thinner profile, with the new device losing a few millimeters in thickness. Kuo also states that based on supply partners, Apple will finally bring NFC to the iPhone.