US Air Force wants soldiers being Glassholes, is testing Google Glass
The United States Air Force is testing out Google Glass for military use.

Published Thu, Apr 10 2014 4:31 AM CDT
|
Updated Tue, Nov 3 2020 12:17 PM CST
The United States Air Force has been testing out Google's popular, but still not available Glass headset for military use. VentureBeat is reporting that the Battlefield Air Targeting Man-Aided (K)nowledge (BATMAN) research team is excited over the possibilities of Glass in the battlefield.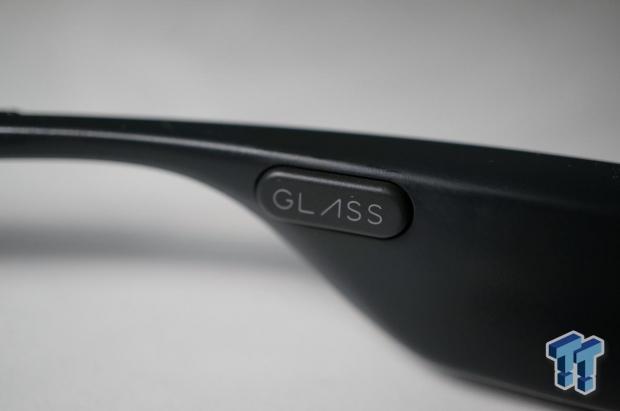 The reasons behind this is thanks to Google Glasses and "its low power, its low footprint, it sits totally above the eyes, and doesn't block images or hinder vision". 2nd Lt. Anthony Eastin, a Behavioral Scientist on the team said: "The goal is to build software for research purposes for future endeavors".
Soldiers equipped with Glass on the battlefield would be capable of accessing important information quicker than before, which would remove the requirement of lugging around laptops and other much less portable electronics. Glass isn't the exact answer to all of the military's problems, but for $1500, it definitely is a cheap (at least for the military) alternative.
Related Tags