Facebook facing class-action lawsuit in Canada for privacy invasion
Facebook is dealing with a class-action lawsuit north of the border, accused of snooping on private messages to enhance targeted advertising efforts.
Published Wed, Apr 9 2014 6:00 PM CDT
|
Updated Tue, Nov 3 2020 12:17 PM CST
Facebook is facing a class-action lawsuit in the Ontario Superior Cout, acused of intercepting website addresses shared among its members via private messages, according to the lawsuit.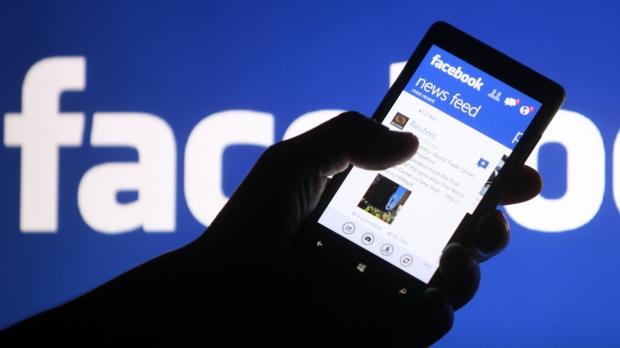 Security researchers discovered what Facebook was doing, and the controversial action was stopped in October 2012. Facebook was able to scan and intercept private messages to allegedly improve its efforts for successful targeted advertising campaigns.
"Facebook intercepted its users' private messages for its own commercial gain and has never acknowledged or apologized for its behavior," said Joel Rochon, partner at Rochon Genova, the law firm representing clients in the lawsuit. "Social networking sites such as this need to be held publicly accountable. Surreptitious surveillance of private communications cannot be tolerated in a democratic society."
There are more than 18 million Canadian Facebook users - and the class-action lawsuit includes everyone that sent a private message with a website URL up to October 2012.
Related Tags