During the Warner Music YouTube blackout in 2009, Warner musicians sold more songs and albums during the hiatus, indicating YouTube hurts music album sales, according to Fairfield University and the University of Colorado.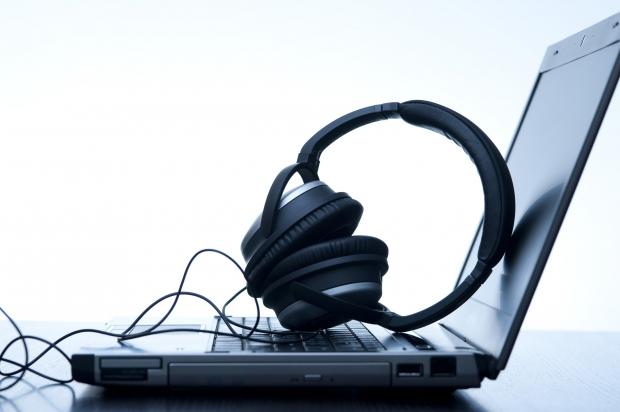 The research believes top music labels lose out in total sales due to listeners heading to YouTube to listen to new songs - and watch music videos - instead of purchasing individual tracks and albums.
"We showed that the removal of content from YouTube had a casual impact on album sales by upwards of on average 10,000 units per week for top albums," according to the research. "While a great deal has been said about the potential role of these services in promoting and discovering new artists and music, our results cast some double on this widely believed notion, at least with regards to top selling albums."
There has been a large amount of research to determine if music piracy actually impacts music sales, though the results have been relatively mixed.
Whether or not music studios like it, they must continue to try and adapt to the digital age - the music studios tried to blame piracy for a decline in music sales, and attempted to reject new options for music listeners to acquire content.