Threat of ATM cash-outs alarms banks, security experts
Banks and security experts are increasingly concerned about the ability of cybercriminals to compromise information and cash-out ATMs.
Published Wed, Apr 9 2014 3:13 PM CDT
|
Updated Tue, Nov 3 2020 12:17 PM CST
Local law enforcement and federal authorities are trying to find methods to clamp down on organized criminals stealing personal information and later using ATMs to cash-out with stolen information.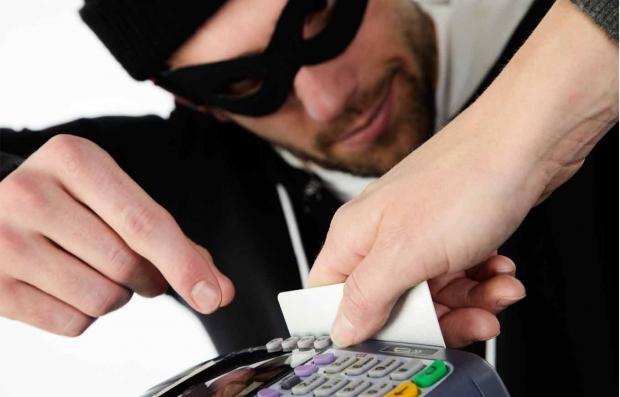 Cybercriminals often use malware or phishing techniques to first compromise users, and migrate to opening new lines of credit - or stealing bank information which leads to fraudulent ATM transactions.
The Federal Financial Institutions Examination Council (FFIEC) recently said that banks must work harder to mitigate cyberattacks - and there are continually new stories about cybercriminals either compromising ATMs, or stealing identities and cashing out later.
"The evolution that's going on is an increase in attack sophistication and intensity, where fraudsters are analyzing the whole payments ecosystem, finding the weak points, and exploiting those," said Tom Wills, financial fraud expert at Ontract Advisory, in a statement to InfoRisk Today. "The FFIEC press release talks about cyberattacks against the ATM. That's one big one; and the other is cyberattacks against the payment platform itself, which can also result in 'unlimited operations.'"
Related Tags