Newegg begins pilot program to ship products to the UK, and Australia
Newegg begins shipping to consumers based the United Kingdom and Australia in a new pilot program.

Published Wed, Apr 9 2014 6:32 AM CDT
|
Updated Tue, Nov 3 2020 12:17 PM CST
Newegg is looking to expand its reach across the pond, into the United Kingdom and Australia with a new pilot program. Customers located in the new countries Newegg is shipping to will be able to order a limited range of products from the US giant.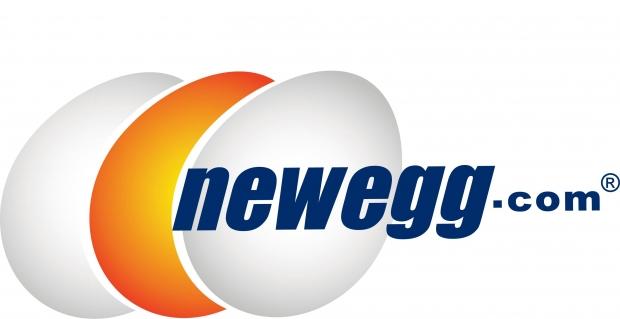 Each country will have a select range of products to choose from, but there are several thousands to choose from right now. Customers can also enable a "Newegg Global Eligible" filter which will show purely internationally-shippable products, where the cart will display the estimated shipping charges, tax, and duty to any orders placed.
Newegg's Chief Marketing Officer, Soren Mills, said in a statement: "We're extending the Newegg customer experience beyond North America, selectively addressing English-speaking countries overseas to begin that process. This is an important step forward for our company and we're taking a very deliberate approach to our international growth".
Related Tags