Twitter acquires Cover, an Android lockscreen start-up
Cover, an Android-based lockscreen maker, gets scooped up by Twitter.

Published Wed, Apr 9 2014 4:36 AM CDT
|
Updated Tue, Nov 3 2020 12:17 PM CST
We talked about Cover last year, knowing it was going to get big - but big enough for Twitter to acquire? I didn't see that coming. The social network has acquired the Android-focused start-up.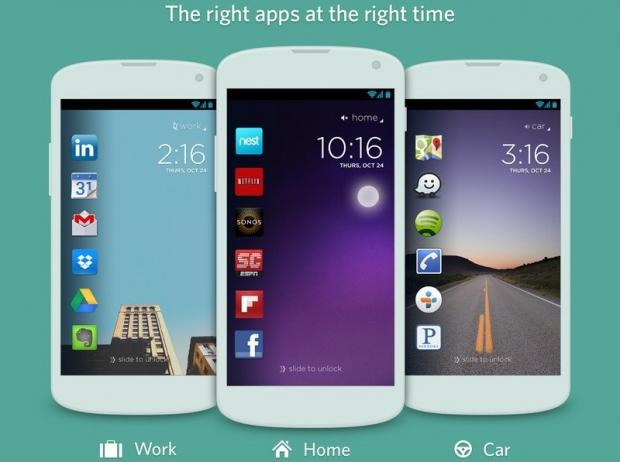 Cover took to its blog to talk about the acquisition, where it said: "Twitter, like Cover, believes in the incredible potential of Android. They share our vision that smartphones can be a lot smarter - more useful and more contextual - and together we're going to make that happen". Cover launched last year, where it used your location and app usage history to predict which apps you would use next. It provided these apps in a beautiful quick access menu on your lockscreen, depending on where you were - home, at work, in the car, or when you're out.
With this acquisition, we can see that Twitter wants to be more of a force to be reckoned with on Android, and rightly so, considering that 75% of Twitter users are using the social network on their smartphones. Just what will Twitter do with Cover? That remains to me seen, but I'm now very interested in what the company will do with the exciting new start-up.
Related Tags