Cybercriminals greatly benefit from launching "mega breaches"
Cybercriminals are taking their time and going after large scores, compromising companies to steal large amounts of personal information, Symantec says.
Published Tue, Apr 8 2014 6:41 PM CDT
|
Updated Tue, Nov 3 2020 12:17 PM CST
Cybercriminals are continually changing their strategy to compromise PCs and networks, with an increased shift towards well-researched, sophisticated attacks instead of simple attacks, according to the latest Symantec Internet Security Threat Report.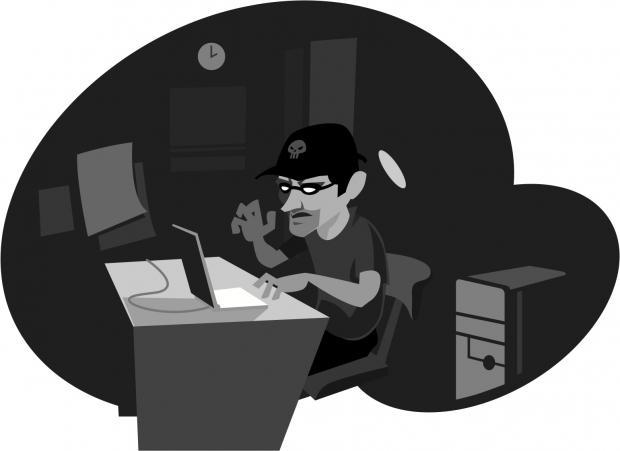 There was a 62 percent year-over-year increase in data breaches at the end of 2012, Symantec said, with more than 550 million identities exposed to potential theft. In addition to lost productivity, companies also risk public reputation - with the top eight data breaches in 2013 yielding large sums of personal information compromised.
"One mega breach can be worth 50 smaller attacks," noted Kevin Haley, Symantec Security Response director, in a press release. "While the level of sophistication continues to grow among attackers, what was surprising las year was their willingness to be a lot more patient - waiting to strike until the reward is bigger and better. Nothing breeds success like success - especially if you're a cybercriminal. The potential for huge paydays means large-scale attacks are here to stay. Companies of all sizes need to re-examine, re-think and possibly re-architect their security posture."
Related Tags