All 85,000 US H-1B work visas snapped up in just five days
It took just five days for the US government's H-1B quota to be met by major companies frantic to try and bring skilled labor into the country.
Published Tue, Apr 8 2014 11:18 AM CDT
|
Updated Tue, Nov 3 2020 12:17 PM CST
It took less than one week for companies in the United States to pick up 85,000 H-1B visas for 2015, according to U.S. Citizenship and Immigrations Services.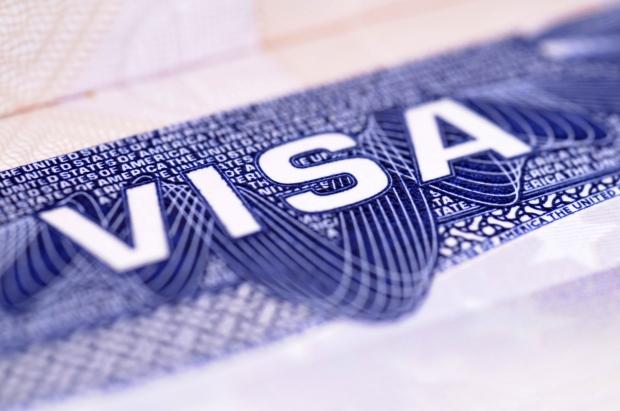 Applications were collected starting on April 1, but it didn't take long for the 65,000 general category and 20,000 advanced degree spots to be taken.
The small number of H-1B visas has led to Silicon Valley companies - and major corporations throughout the US - to petition the federal government to undergo immigration reform. Companies want to see the number of visas increase, and have the application process made easier than the current system.
This is the second consecutive year in which visas disappeared in the first five days, as companies struggle with a skilled labor force.
Here is what the USCIS press release noted:
"A computer-generated process will randomly select the number of petitions needed to meet the caps of 65,000 visas for the general category and 20,000 under the advanced degree exemption. The agency will conduct the selection process for the advanced degree exemption first. All advanced degree petitions not selected will become part of the random selection process for the 65,000 limit."
Related Tags