Star Citizen's creator speaks out on Oculus VR acquisition
Chris Roberts, the man behind Star Citizen, talks about Facebook's acquisition of Oculus VR, says Star Citizen cannot be bought.

Published Sun, Apr 6 2014 9:53 PM CDT
|
Updated Tue, Nov 3 2020 12:17 PM CST
We were just as shocked as you when Facebook announced it was acquiring Oculus VR, but now we have Chris Roberts, the creator of Star Citizen coming out and making a statement regarding the acquisition of the VR startup.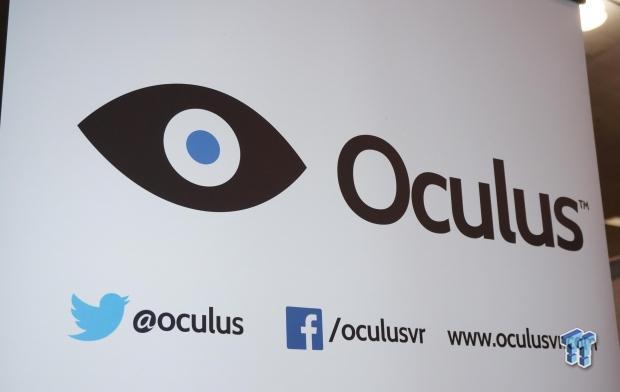 Roberts said: "We don't need to go to anyone with deep pockets to make our dream a reality. To mass-produce hardware like the Rift, you need an outlay of hundreds of millions of dollars. Luckily our ships are digital so we have hardly any cost of goods, just the cost of developing the universe of Star Citizen and running servers that Star Citizen's universe will be simulated on".
In regards to Facebook's acquisition of Oculus VR, he says that he hopes Facebook's much bigger bank account helps fund Oculus VR's dreams of competing and owning the VR market. He wants to see the VR outfit eventually release an attractively-priced consumer version of the Rift. Roberts will continue to be a close partner of Oculus VR - with Star Citizen natively supporting the VR headset - and would only change his direction if he saw the Oculus VR team lose the "passion that convinced me to back the project".
Related Tags