Qualcomm announces 'Mu-Mimo', three times faster than Wi-Fi standard
Qualcomm's new technology will boost the existing Wi-Fi speeds and also allow multiple user access through its MU-Mimo enabled wireless devices.
Published Sun, Apr 6 2014 10:29 PM CDT
|
Updated Tue, Nov 3 2020 12:17 PM CST
Qualcomm recently made an announcement about Mu-Mimo (Multi-User, Multiple input and Multiple Output) technology that is considered as a breakthrough in wireless technology as its three times faster than Wi-Fi speeds.
The development of MU-Mimo took seven years for research, but in the end it turned out to be a great technology. Wi-Fi access points work by serving one user at the time, but MU-Mimo works even with multiple users.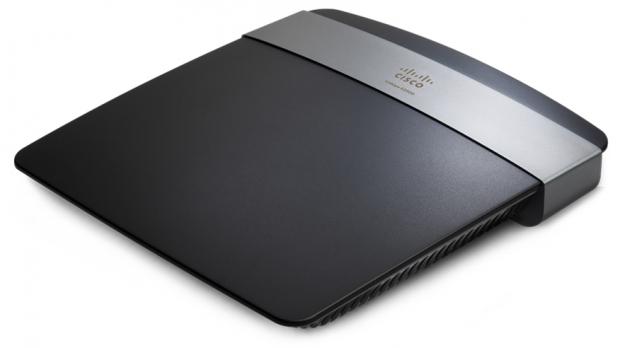 The company explains,"Using MU-MIMO is like using the carpool lane: the Wi-Fi Highway doesn't change, but grouping up with other users lets you go much faster while de-congesting the other lanes."
It is also being discovered that MU-Mimo wireless network speeds have increased two to three times. Though the users with existing wireless devices would notice certain boost in speed, it won't be at its full potential unless MU-Mimo devices are used. As expected, Mu-Mimo chips will be sold to Wi-Fi product managers, but plan to ship them by Q1 2015.
However, Qualcomm assures that the new technology will be demoed in few months.
Related Tags