North Korea wants to join in global cyberattack fun
North Korea developing a growing cyberwarfare arsenal that has put the United States, South Korea, and other nations on notice.
Published Sun, Apr 6 2014 7:15 PM CDT
|
Updated Tue, Nov 3 2020 12:17 PM CST
The western world is closely watching North Korea's military ambitions, with government leaders in Pyongyang investing a large amount of research into cyberwarfare capabilities, the US government recently warned.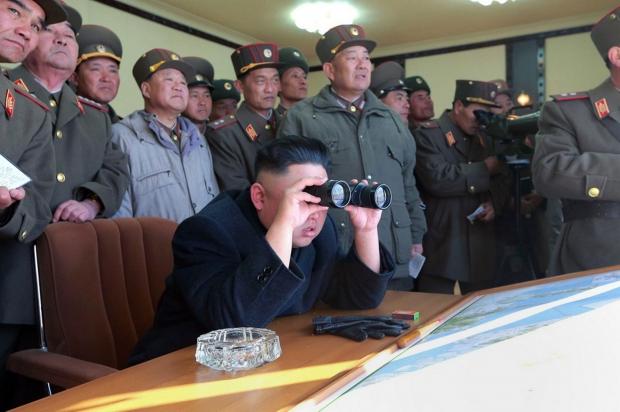 Although not sophisticated as cyber arsenals from China or Russia, North Korea can still find partners to help foster its cyberattack capabilities. If matured further, the attacks will likely focus on South Korea, the United States and Japan, military advisors warned in the past.
"North Korea brings risk to the world's fastest-growing economic region, which is responsible for 25 percent of the world's [gross domestic product] and home to our largest trading partners," said Army Gen. Curtis Scaparrotti, in a Department of Defense press release. "Against this real threat, our nation is committed to the security of South Korea and to our national interests."
It's a shame that the North Korean government, which has an interest in developing a national space program and cyberattack weapons - along with nuclear research - has citizens living in extreme poverty. Meanwhile, expect to see South Korea develop stronger cyber weapons in response to growing digital threats, while the United States helps Seoul with their cyber ambitions.
Related Tags