Edward Snowden data disclosures hurt trust in companies, government
Internet users are still unsure what to make about Edward Snowden's NSA snooping disclosures, except that they want Internet privacy boosted in the future.
Published Sun, Apr 6 2014 3:42 PM CDT
|
Updated Tue, Nov 3 2020 12:17 PM CST
Former NSA contractor Edward Snowden stirred an international debate about privacy rights, with 80 percent of those polled recently saying Congress should reign in NSA snooping, according to a new Harris Interactive survey.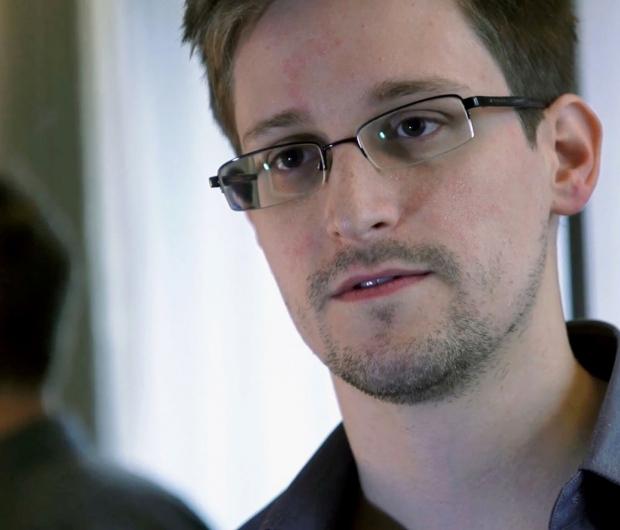 However, over half also said the NSA-related snooping helps reduce the likelihood of terrorism, while believing Internet companies should cooperate with the US government. Ironically, two out of three respondents said ISPs betrayed them while working with the NSA secretly, as a growing number of users aren't trusting of ISPs and other major tech companies.
"People clearly are thinking more about the relationship between privacy and security," said Stephen Cobb, Eset Senior Security Research, in a statement. "What the Snowden revelations have done is to surface the unresolved tension over this issue. People would like, on the one hand, to think the surveillance is necessary. But there is push back against unnecessary surveillance."
Even though only 48 percent of RSA attendees think the NSA overstepped its boundaries, as noted by many TweakTown readers on Facebook, there is a great distrust over government spying. The NSA said it may begin releasing transparency reports, but many American citizens and Internet users overseas are skeptical it would do any good.
Related Tags