Former CIA analyst Ray McGovern says Edward Snowden is no traitor
Former CIA analyst believes Edward Snowden is a patriot, but isn't a traitor or a hero.
Published Sat, Apr 5 2014 5:42 PM CDT
|
Updated Tue, Nov 3 2020 12:17 PM CST
Former CIA intelligence analyst Ray McGovern believes Edward Snowden isn't a traitor to the United States, nor is he a hero.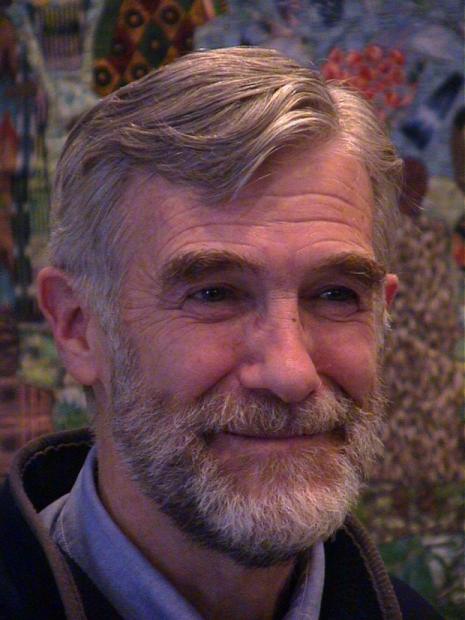 McGovern discussed how Snowden didn't appreciate a "clear violation of the 4th Amendment to the Constitution," which is one of the reasons the data disclosures were made public. Also, the former CIA analyst noted that National Intelligence Director James Clapper didn't face punishment for lying under oath in front of Congress.
"He's a patriot," McGovern recently said during a speech at Missouri Southern State University. "He took his oath seriously. He took the Constitution seriously."
Following Snowden's disclosures of widespread NSA snooping, there has been an active debate whether he's a traitor or patriot. Former Microsoft CEO Bill Gates said Snowden is no hero, while many US lawmakers believe the American is currently living "under Russian influence."
Related Tags