ATM gives $37,000 to homeless man using cash advance feature 53 times
A homeless man in Portland, Maine, was able to receive $37,000 in cash using a faulty ATM machine that kept spitting out "cash advances"
Published Sat, Apr 5 2014 1:14 PM CDT
|
Updated Tue, Nov 3 2020 12:17 PM CST
A homeless man in Maine used his ATM card at a TD Bank branch to collect more than $37,000 in cash advances, receiving $700 separated into 53 transactions.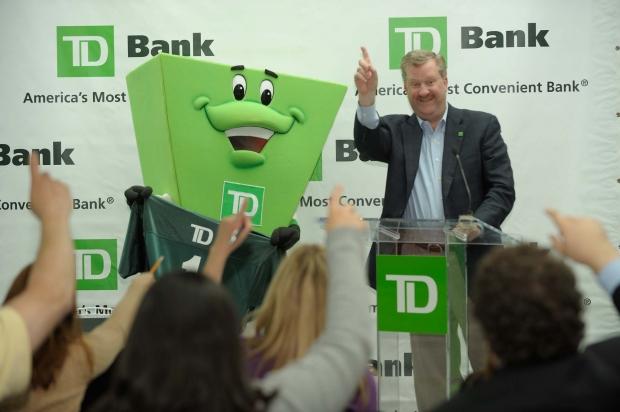 Initially, the man had just $100 in his checking account, but the malfunctioning ATM allowed him to receive multiple cash advances before he was stopped by police.
"We got a call that he was sleeping in the [ATM] vestibule, and we had to move him along," said Lt. Todd Bernard, from the South Portland Police Department, in a statement to local media. "Then at around 5:30 a.m., we got another call that he was back there and taking an unusually long time at the ATM by a who was trying to use it. She thought it seemed suspicious."
After the police arrived on-scene again, they found the homeless person stuffing the cash into a shopping bag. The money was recovered and the bank declined to press charges against the man.
Related Tags