A newly discovered bug in iOS7 disables 'Find my iPhone' service
A newly discovered iOS7 bug is practically a boon for thieves as it gives them the best way to gain access through an Apple device.
Published Sat, Apr 5 2014 8:22 AM CDT
|
Updated Tue, Nov 3 2020 12:17 PM CST
A new bug was discovered that affects iOS7's Activation Lock feature and therefore disabling the only way to track down a stolen Apple Device.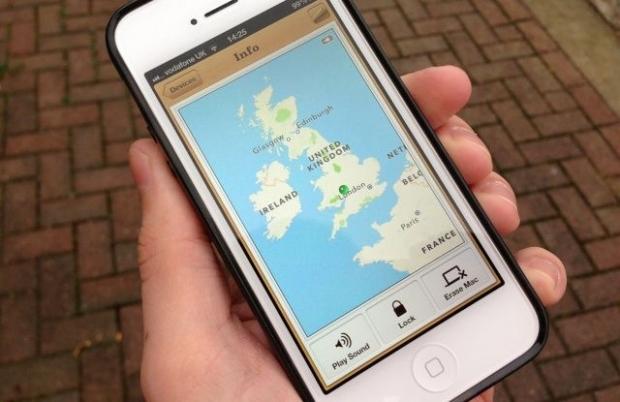 Apple's Activation Lock protects the device from being accessed once stolen until the user inserts the associated iCloud credentials. However, the bug penetrates the Find My iPhone app and the iCloud credential safeguard. A YouTube video showing how the hack is exactly done was posted recently:
At the time of writing, Apple did not provide an update to fix the issue. But it shows how easy it is for thieves to disable the protection service and therefore making the tracking app useless.
The bug works simply by tapping both the 'delete account' option, and it disables the Find My iPhone app at the same time in the iCloud settings. After that, when the Apple device asks for a password, simply switch the device off, restart and you get access to iCloud settings panel automatically. From the iCloud panel, anyone can delete the iCloud account. After that, the thief can simply reset the phone to factory settings via iTunes.
Related Tags