European companies boosting security to prevent NSA-type snooping
European Union governments are worried about cyberattacks from Palestine and Palestinian supporters, so will increase cybersecurity.
Published Sat, Apr 5 2014 11:08 AM CDT
|
Updated Tue, Nov 3 2020 12:17 PM CST
European companies are responding to the NSA's spying activities by tightening control over data, boosting encryption, and promising to do a better job of protecting user rights.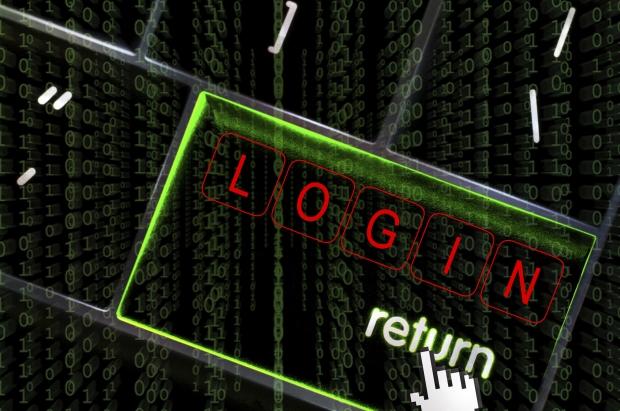 "For Israeli companies, the new rules may appear to be onerous, but there could be a great business opportunity for many of them in Europe as a result," said Patrick Van Eecke, legal expert specializing in cybersecurity, in a statement to Israeli media. "There are many companies around the world that specialize in collecting data, but they are not clear on the implications of Europe's new policies - and as a result, there is opportunity for companies from Israel, many of which do understand the policies."
In addition of concerns related to snooping, there are expectations of cyberattacks between national governments and splinter hacker groups. Growing global cyber threats allow countries to find yet another outlet to torment one another - Russia is reportedly launching cyberattacks to disrupt Ukrainian infrastructure, while Ukrainian hackers retaliated by hitting the Kremlin.
Early last month, Israeli officials noted plans to try and turn the small country into a cybersecurity "global center," as ties with Silicon Valley continue to strengthen.
Related Tags