It appears that yet another popular website will be closing its doors forever due to "business issues." Gamespy.com has just announced that it will be shutting down its website along with all of its PC gaming servers, effective May 31st. Gamespy has been a staple in the PC gaming community since 1999, and it appears that it will not make it past 14 years old.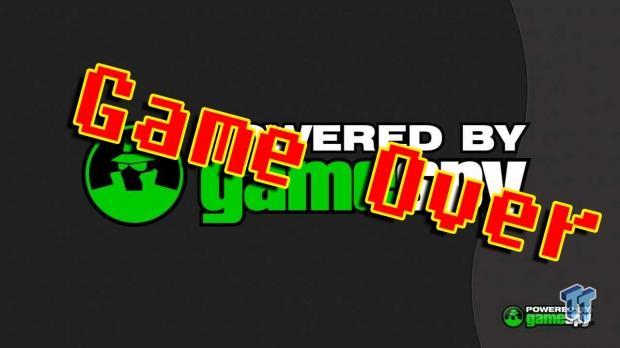 "Just to be clear, we're not being shut down because PC gaming isn't a big, important, and growing thing -- because it is. That's not even debatable. It's not even because the GameSpy staff did a bad job of talking about it. Hell, from where I'm sitting we did an awesome job," said GameSpy's Dan Stapleton. "Why is this closure happening, then? It's a business thing, and like most business things it's not easy to explain or understand unless you spend all day crunching numbers and paying bills. Which I don't. So here's the simple version that even I can comprehend: Ziff Davis wants to run an efficient, focused company, and managing several different sites that all cover videogames isn't exactly the model of efficiency. "
Stapleton went on to say that the GameSpy staff will go on to write for other gaming media outlets such as IGN, and that they will continue to bring readers what they need to know about the current state of gaming. It's a sad day to see a staple like GameSpy fall, but such is the way of many sites that have been acquired by Ziff Davis over the years, and I am sure that this will not be the last to shutter its windows.