Google halts its sales of Nest due to unintentional deactivation issue
Due to 'Nest Wave' feature, the device could be unintentionally deactivated and therefore being a potential safety issue.
Published Fri, Apr 4 2014 10:11 AM CDT
|
Updated Tue, Nov 3 2020 12:17 PM CST
Google has suspended its sales of Nest Protect smoke and carbon monoxide alarm due to a flaw where it can be disabled unintentionally.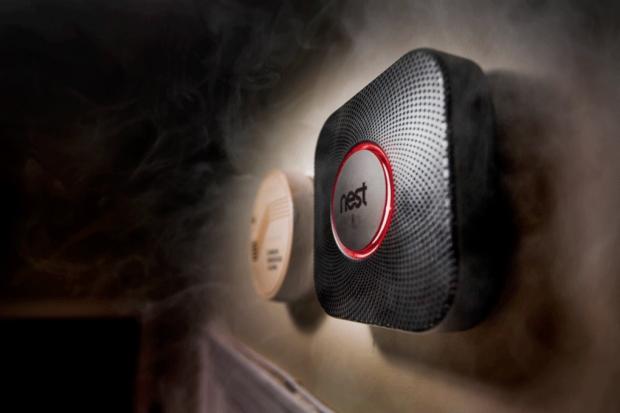 Nest CEO Tony Fadell said in the company website,"During recent laboratory testing of the Nest Protect smoke alarm, we observed a unique combination of circumstances that caused us to question whether the Nest Wave could be unintentionally activated. This could delay an alarm going off if there was a real fire."
The devices are equipped with a feature called 'Next Wave' where you can disable by simply standing under the device and wave. However it was found out that there is a strong possibility of accidental deactivation because of this feature.
For those who already have the Nest Protect, devices that are connected via Wi-Fi will be deactivated within the next 24 hours. There is no issue reported with the fire alarm. Therefore, its important that the devices are connected to the internet so that the update will disable Nest Wave. The alternate option is to ask for a refund.
Nest released its 'Protect' device as a successor to smart thermostat which is also reported to be on sale in the UK. Google bought the company for $3.2 billion in January.
Related Tags