Copyright holders shifting focus to attack pirates making money
Copyright holders and attorneys are targeting organized piracy groups and websites profiting from the distribution of copyrighted material.
Published Fri, Apr 4 2014 1:52 AM CDT
|
Updated Tue, Nov 3 2020 12:17 PM CST
There is a shifting strategy to try and fight Internet piracy, with the old strategy of targeting individual users eliminated in favor of shutting down organized piracy rings.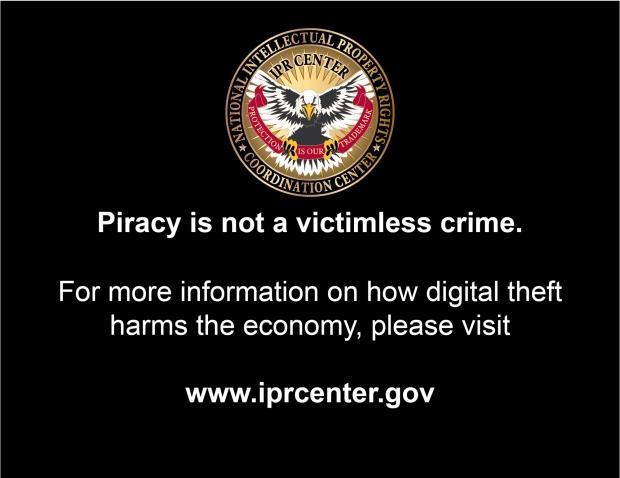 There are three emerging strategies to target piracy: force ISPs to block subscribers from accessing sites with pirated content, shut down advertising streams on pirated sites, and trying to pressure search engines to not index and show links to sites with pirated content.
"Disrupting the money unlawful websites make from advertising could make a real difference to the fight against copyright infringement," said Ed Vaizey, creative industries minister, in a statement. "It is an excellent example of what can be achieved through industry, government and law enforcement working together."
Copyright groups want to cash in on piracy websites that generate revenue, either by advertising or paid subscriptions, with some cases leading to jail time.
Related Tags