Law enforcement trying to fight child porn are careful not to snoop
Due to the disclosures made by former NSA contractor Edward Snowden, law enforcement are careful not to be accused of snooping.
Published Thu, Apr 3 2014 12:43 PM CDT
|
Updated Tue, Nov 3 2020 12:17 PM CST
Law enforcement agencies trying to clamp down on the vast underground market for child pornography are now attempting to find methods to track criminals down without being accused of snooping.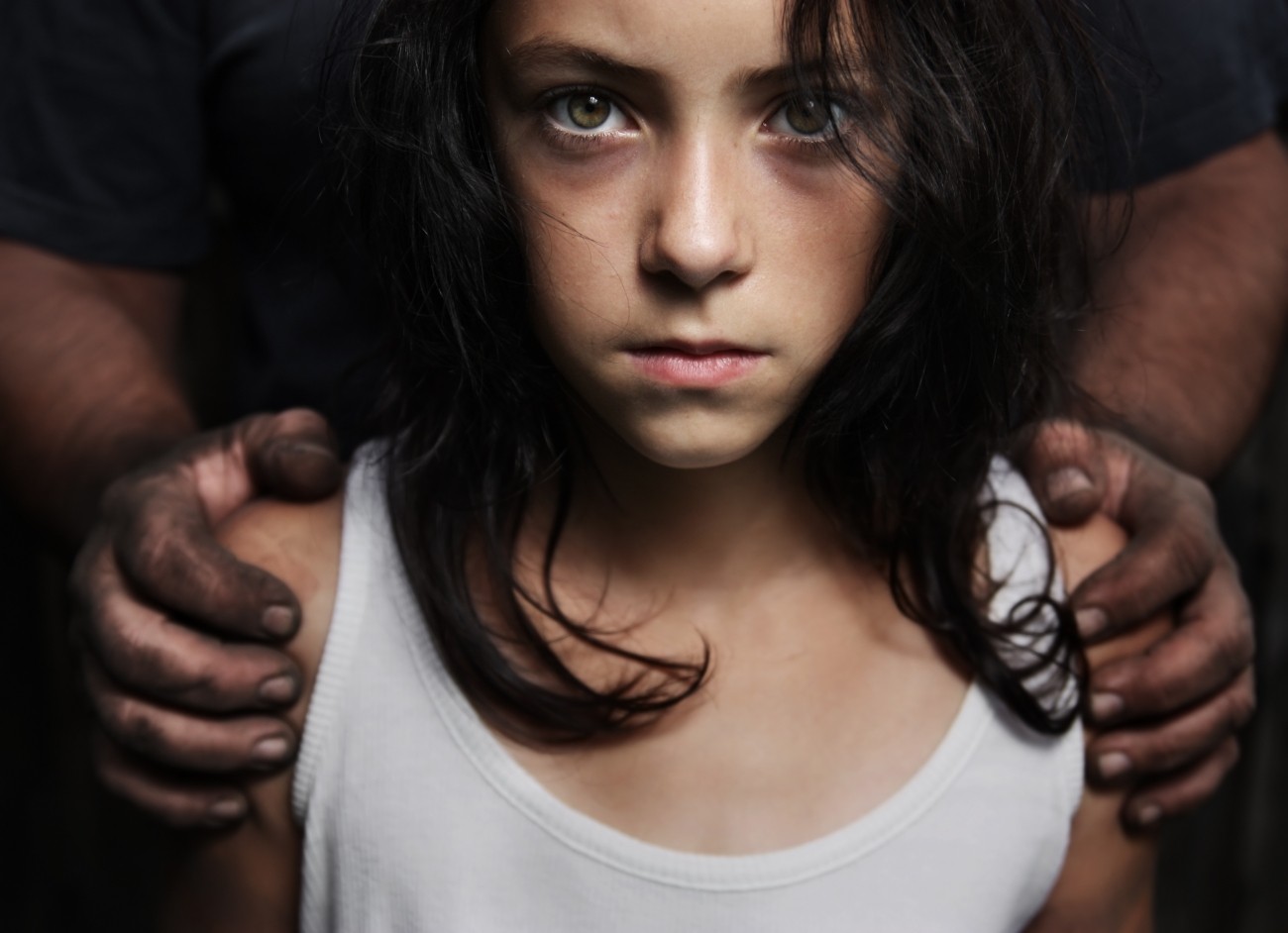 Former NSA contractor Edward Snowden, and his countless cases of US and British snooping, have made companies and Internet providers "wary" of cooperating with the government, according to British politicians.
"The Snowden affair has made the industry wary of government interference," said Damian Green, British Minister of State for Police and Criminal Justice, during a recent conference. "That is why I emphasize to the industry that they should treat child abuse images as a separate case from anything else."
Ironically, US politicians believe Snowden is under Russian influence and have criticized him for putting the country at risk - though the British government's stance on the complexity of fighting child pornography seems more believable.
Related Tags