NASA suspends ties with Russian space program, except at space station
NASA temporarily cuts ties with Russian space program, except for the International Space Station, where US and Russian astronauts are stationed.
Published Wed, Apr 2 2014 9:14 PM CDT
|
Updated Tue, Nov 3 2020 12:17 PM CST
The US space agency NASA plans to temporarily suspend space-related ties with Russia, except for the multi-national International Space Station (ISS), as both sides continue to fight for political bargaining chips.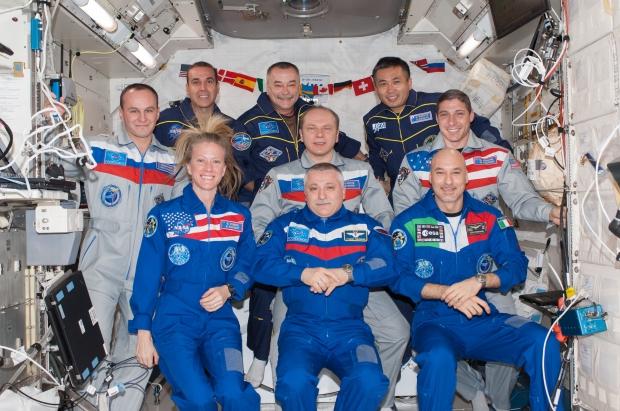 Following the retirement of NASA's space shuttle fleet, the US space agency has relied on Russia to ferry astronauts and supplies into space - and back to Earth again - much to the growing dismay of US lawmakers. The US will still meet with Russia when other partnering space programs are present, as both nations have invested a tremendous amount into the ISS, and will keep the orbiting space station operational and safe.
"This suspension includes NASA travel to Russia and visits by Russian Government representatives to NASA facilities, bilateral meetings, email, and teleconferences or video conferences," said Michael O'Brien, NASA associate administrator for international and interagency relations, during a public notice.
As political tensions between both sides further increases and reaches a boiling point due to Russia's continued military efforts in Crimea, Ukraine.
Related Tags