Even if we don't support Edward Snowden, we want NSA disclosures
The American public is still unsure what to make of Edward Snowden's disclosures - but are disheartened about the NSA's widespread spying activities.
Published Wed, Apr 2 2014 5:27 PM CDT
|
Updated Tue, Nov 3 2020 12:17 PM CST
Americans are still unsure what to think about former NSA contractor Edward Snowden's disclosures of widespread NSA spying, though appreciate the knowledge of such snooping activities.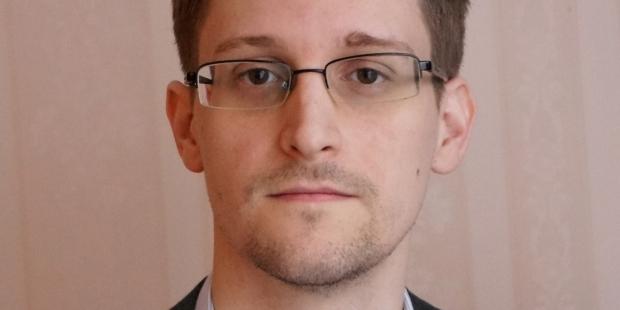 In a recent poll, 33 percent of Americans believe Snowden leaking information was "the right thing to do," with 33 percent believing It was "the wrong thing to do," and 36 percent still on the fence regarding the entire situation. Interestingly, 45 percent believe Snowden should face prosecution if returned to the U.S., while 35 percent would support a full pardon.
However, more than half of those surveyed believe Americans have the right to know about the NSA surveillance programs revealed by Snowden.
Former president Jimmy Carter said he would consider pardoning Snowden if he was convicted and sentenced to death, though many current politicians believe the former NSA contractor is "under Russian influence."
Related Tags