Google+ updated to show number of views on profile page
Google adds view counter to its Google+ social network by default showing how many views all your content has had.
Published Tue, Apr 1 2014 12:43 PM CDT
|
Updated Tue, Nov 3 2020 12:17 PM CST
If you have spent much time on Google+, you like many others, have probably noticed that here isn't as much going on there as there is on other social networks. Google is apparently trying to show people that there are visitors to its social network.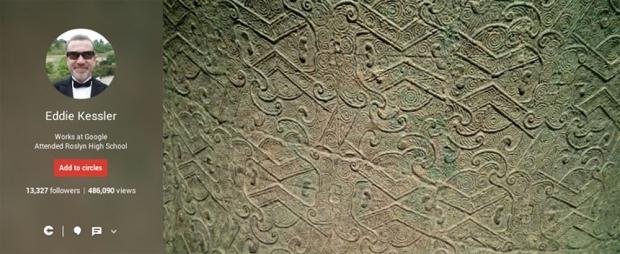 It has enabled a view counter on the profile page of the Google+ service. The number of views shows up beside the number of subscribers you have on the profile page, below your picture. The views number is an aggregate amount of views for posts, photos, and the profile page.
The number should prove or disprove the theory of many that they are wasting their time on Google+. I can see some brands or people not wanting the number of times their content has been viewed showing up. Those people can opt to turn off the views counter.
To do that you need to go in under settings and uncheck the box for "show how many times your profile and content have been viewed." You should also know that the number is now active by default so if you don't go there and turn it off, the number of views you have had will show.
Related Tags