Microsoft scam leader given four-month suspended sentence
British court hands out short, suspended sentence to man accused of running a Microsoft scam which led to victims paying him to resolve security problems.
Published Tue, Apr 1 2014 12:23 AM CDT
|
Updated Tue, Nov 3 2020 12:17 PM CST
The man behind a successful Microsoft computer scam was handed a four-month suspended sentence, in what was a rather clever scam. Mohammed Khalid Jamil, based in Luton, England, created a fake company and outsourced calling efforts to an Indian firm, which led to British citizens cold called from people posing as Microsoft reps.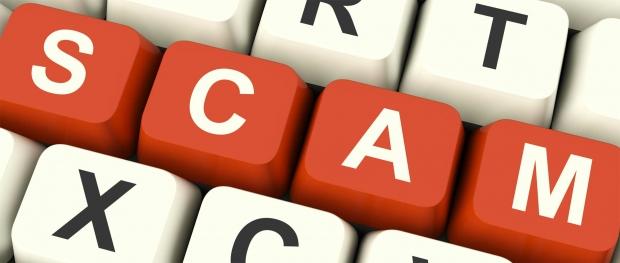 Victims were targeted for around $60 up to $250, and scammers would be given remote access from victims - leading to poor PC security - and a "software fix," a Microsoft-provided software patch available for free, which would solve the problem.
Jamil needs to pay $8,300 in fines, along with $9,440 in compensation, then pay almost $24,000 in court restitution penalties.
"We believe it may be the first ever successful prosecution of someone involved in the Microsoft scam in the UK," said Lord Harris, National Trading Standards Board chairman, in a statement. "It's an important turning point for UK consumers who have been plagued by this scam, or variants of it, for several years. Many have succumbed to it, parting with significant sums of money, their computers have been compromised and their personal details have been put at risk."
Related Tags