Tesla packs technology into vehicles, but needs to improve security
The Tesla S vehicle is packed with technology, but there are some security issues that need to be addressed.
Published Mon, Mar 31 2014 9:14 PM CDT
|
Updated Tue, Nov 3 2020 12:17 PM CST
Tesla vehicles have generated a large amount of interest and controversy across the United States, though is in the headlines for a rather unexpected reason: a potential cybersecurity issue with the Tesla S vehicle.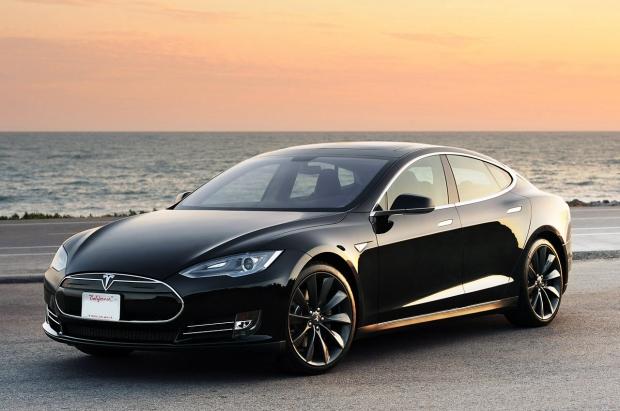 The iPhone app for Tesla vehicles, which allows owners to control door locks, braking system, sunroof and other car functions, uses only a one-factor authentication system.
"The point here (and subsequent attack vectors) is that Tesla needs to implement an authentication mechanism that is beyond 1-factor," said Nitesh Dhanjani, security researcher, in a statement. "Attackers shouldn't be able to use traditional and well known attack vectors like phishing to remotely locate and unlock a $100K+ car built-in 2014."
Tesla's website doesn't have a limit to customer login attempts, allowing criminals to try and brute force their way in - something that will likely be fixed in the near future.
"In cases where the attacker is able to hack another website, he or she can use the usernames and credentials from the compromised accounts to attempt them on Tesla's website and APIs given that users have the tendency to reuse passwords."
Related Tags