Apple and Tesla Motors team up to release iPhone-colored Model S cars
BREAKING: The secret talks between Apple and Tesla were not about a new battery factory, but were rather about coloring the Model S to match the iPhone 5S!
Published
1 minute & 45 seconds read time
HAPPY APRIL FOOLS!
This morning Tesla Motors announced it is teaming up with Apple to design and release a special edition of Tesla's Model S electric vehicle that matches perfectly, the colored anodized finish of Apple's iPhone 5S smartphone models. This news puts an end to months of speculation surrounding a secret, behind-the-scenes meeting between Elon Musk, Tim Cook and Apple & Tesla executives.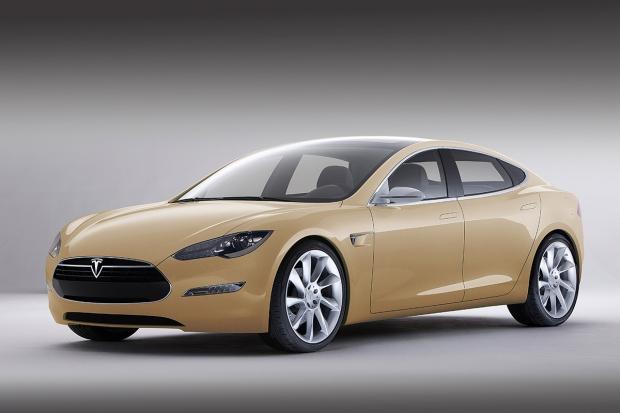 "This partnership signifies both Apple and Tesla Motor's commitment to releasing products that its users demand as well as continuing the cutting edge design that both companies are known for," Tesla said in a statement. "Apple's expertise and assistance with anodizing has been paramount to getting this project off the ground. In late 2014, the first iPhone Gold, Silver, and Space Gray Model S vehicles will roll off the line, thanks to Apple's amazing commitment."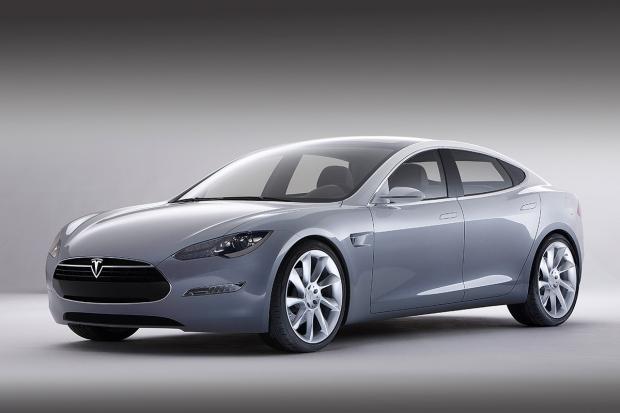 Tesla says that Apple has been hands-on throughout the entire design process, and has helped the team tackle the enormous task of anodizing an entire car with a uniform, blemish-free color coating, just like that on the iPhone 5S models. The surface finish is said to be of the same hardness as an iPhone 5S, leading it to be very resistant to scratches from keys, road debris, and bumps in parking lots. Apple says that it only makes sense to merge qualities from the best iPhone ever made, with the best electric vehicle ever produced, and with both the car and iPhone carrying the model designation of "S," it was destined to be.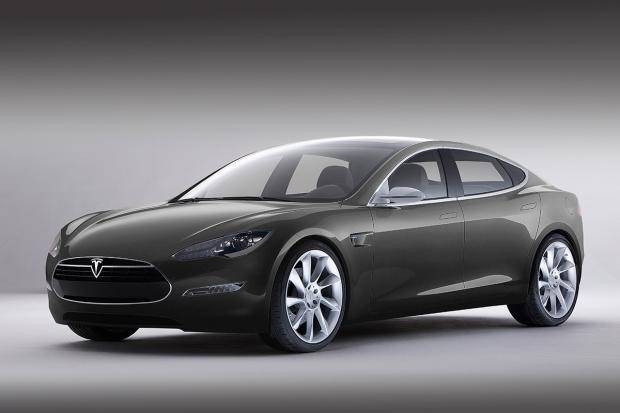 Additionally, Tesla announced it worked with Apple on its Touch ID system, and will be implementing it into both the doors and ignition system. Owners will have two options to enter and start their Model S, using their own biometrics as the key. iPhone 5S owners can utilize their iPhone's fingerprint scanner to remotely unlock and start their vehicle, or they can scan their finger on a Home Button-like scanner located in the doors of the vehicle. To start the vehicle, a similar button with built-in fingerprint scanner will be located on the dash.
This news comes hot on the heels of Tesla's recent announcement about the new titanium plate that has been fitted to its undercarriage to block road debris from penetrating the floorboard and damaging any battery packs. Tesla did not mention any anodizing options for this plate at the time of writing.
What do you think about Tesla and Apple teaming up to deliver Model S vehicles that match owner's iPhone smartphones? Is this the beginning of a new trend, or is it just another clever marketing stunt from Apple?
Related Tags