International ATM skimming operation leads to 17 indicted by feds
Cybercriminals stealing bank account information from victims in Europe was used in Chicago, and 17 defendants have been charged, DoJ recently said.
Published Sun, Mar 30 2014 4:32 PM CDT
|
Updated Tue, Nov 3 2020 12:17 PM CST
Criminals operating an alleged money laundering scheme have been busted, with 17 defendants involved in an operation to use ATM and debit card numbers - and PIN numbers - to withdraw money from victims' accounts.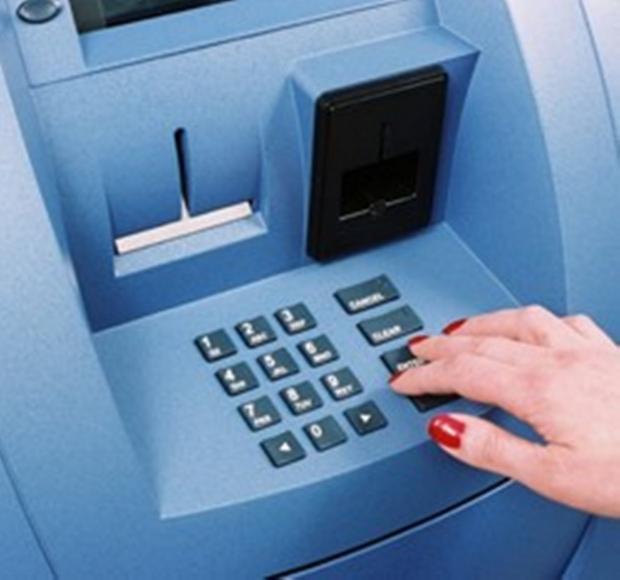 The criminal operation occurred from May 2011 to September 2012, with criminals targeting debit card and PIN numbers stolen throughout Europe - stealing hundreds of thousands of dollars, according to the DoJ.
These charges are the result of the hard work of dedicated law enforcement personnel both here and abroad to address a transnational crime problem that can affect virtually anyone with a bank account and carries significant financial consequences," said Robert Holley, FBI Chicago Office Special Agent-In-Charge. "Cooperation with international law enforcement agencies was crucial to the investigation, and we are grateful for the assistance that led to these arrests."
The 29-count indictment said the banking information was stolen in Europe and was used to withdraw funds in the Chicago, Illinois area, with investigative help from the State Agency National Security and Supreme Prosecutor Office.
Even with law enforcement shutting down organized criminal groups, and indictments and prison sentences handed out, it's a lucrative criminal market that continues to expand.
Related Tags