Former president Jimmy Carter would consider pardoning Edward Snowden
Former president Jimmy Carter isn't a big fan of the NSA's snooping actions, and said he would likely grant Edward Snowden a pardon if he was found guilty.
Published Fri, Mar 28 2014 2:47 PM CDT
|
Updated Tue, Nov 3 2020 12:17 PM CST
Former president Jimmy Carter recently said he would give former NSA contractor Edward Snowden a pardon if he was convicted in the United States.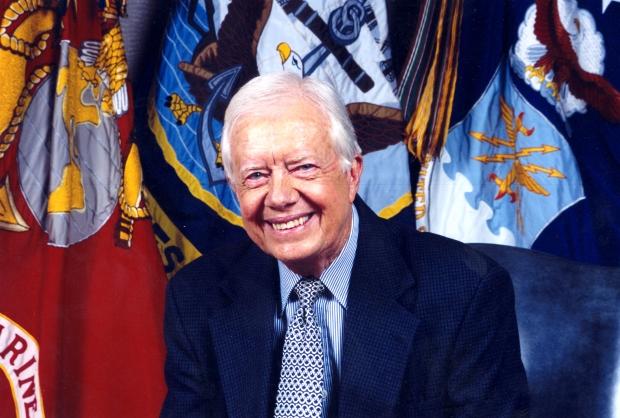 "If he was found guilty and sentenced to death, I would certainly consider pardon," Carter recently said in an interview, though admitted he doesn't have "the information President Obama has about what damage has been done to our security apparatus."
Carter has shown his displeasure regarding the NSA's snooping behavior in the past, even saying he mails letters via U.S. Postal Service if he wants to correspond with someone privately.
Ironically, NSA Director General Keith Alexander said Carter doesn't have to worry about the NSA snooping on his email:
Well, we're not. So he can no go back to writing emails. The reality is we don't do that, and if we did it would be illegal and we'd be... held accountable and responsible."
Regardless of what damage Snowden may have caused, it would seem giving him a free pass - and opening up channels of dialogue with the former NSA contractor - would be a better idea than forcing him to hide out in Russia.
Related Tags