KnowBe4: Human error still compromises companies, despite security
Security efforts are improving inside of companies, but human error and other avoidable incidents help open the door to malware, ransomware, etc.
Published Fri, Mar 28 2014 12:42 PM CDT
|
Updated Tue, Nov 3 2020 12:17 PM CST
Companies are desperate to try and keep employee data and customer records safe from cybercriminals, with varying levels of success, as sophisticated cyberattacks continue to target corporations.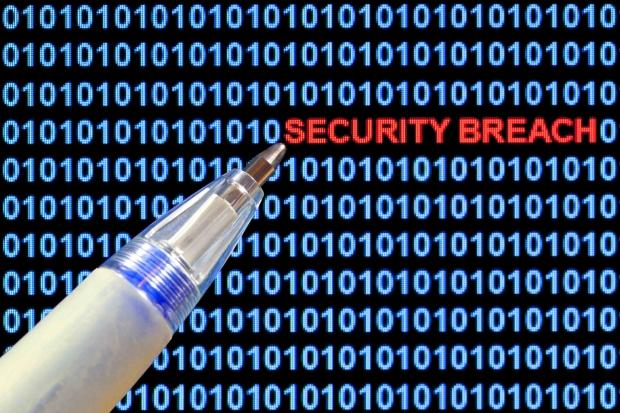 Although companies are increasingly taking security awareness training seriously, human error remains a major threat, even if IT security is properly implemented.
"The human factor is a leading source of security threats for today's IT manager," said Stu Sjouwerman, founder and CEO of KnowBe4, in a press statement. "To maintain security, every company should adopt the 'defense-in-depth' strategy and create a strong first layer that includes up-to-date security policies, procedures and security awareness training as this affects every aspect of an organization's security profile."
Although cybercriminals enjoy targeting end-users with malware - to compromise their personal information - stealing data from businesses can yield employee information, customer data, and large amounts of valuable data in a short amount of time.
To make matters worse, cybercriminals are aware they can target small and mid-sized businesses, non-profits, and other "soft targets," easily gaining network access - and finding treasure troves of information to steal.
Related Tags