Gun makers hope smart technology make their weapons even safer
Advanced smart gun locks will be available in the near future, ensuring only authorized users are able to fire the weapon.
Published Thu, Mar 27 2014 4:32 PM CDT
|
Updated Tue, Nov 3 2020 12:17 PM CST
In the world of gun safety, companies are scrambling to try and manufacture some type of technology to prevent accidents - and from stolen weapons used in later crimes - but there haven't been a lot of easy answers. The Identilock biometric authentication technology, created by Omer Kiyani, a gunshot victim from Detroit, provides an added layer of handgun security.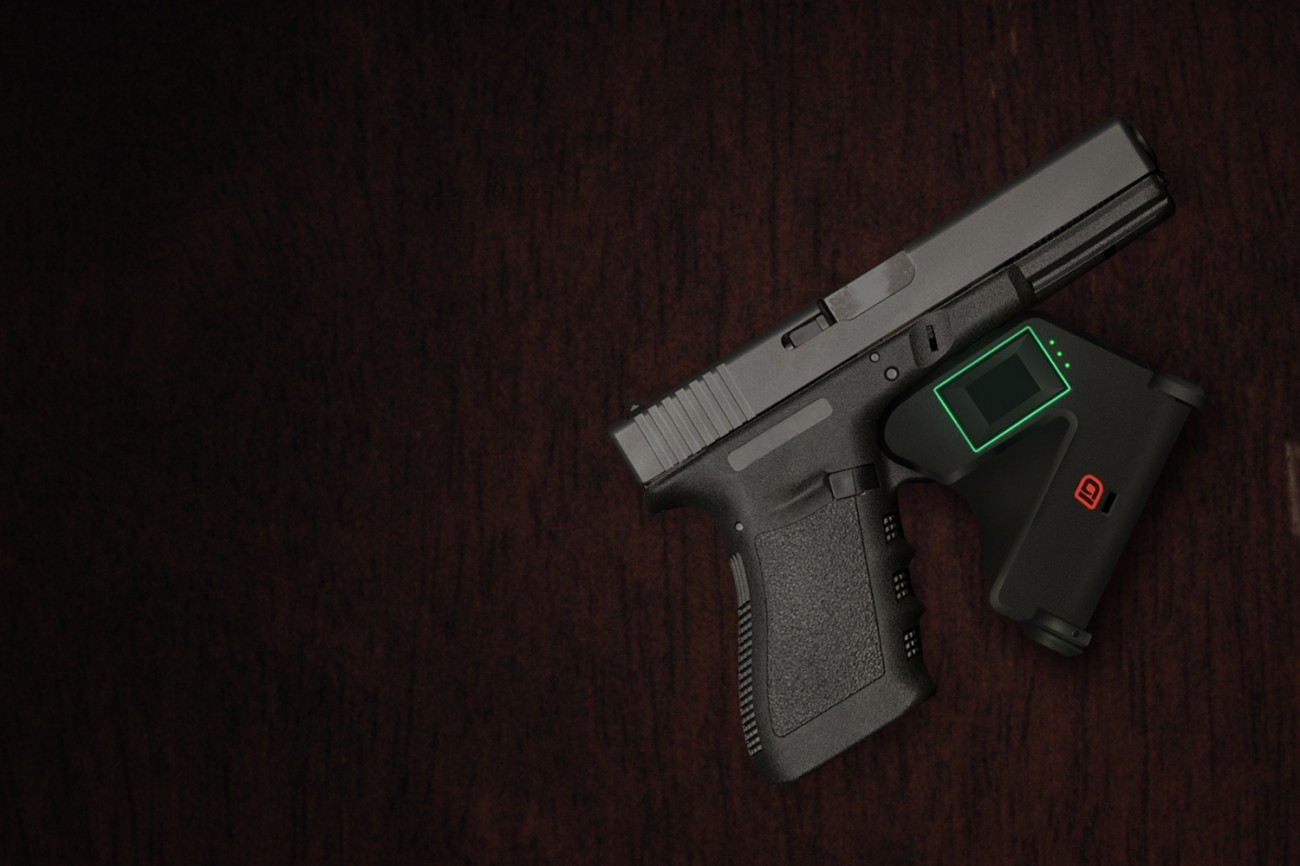 The lock connects to a handgun's trigger and uses biometric authentication to ensure only the authorized gun owner is able to disable the lock - which takes less than one second from initial contact on the fingerprint sensors.
"The key is reliability," said Kiyani, when speaking to CNN. "The sensor has proved itself in different sectors over the past few years and the market is aware of its capability. The main point of firearms ownership is home defense, and home defense means quick access. But the other side of that is accidents."
Kiyani isn't interested in trying to get into a debate regarding gun ownership, rather wants to create a safe, easy-to-use locking mechanism.

Related Tags