We all know by now that the FBI, CIA and NSA request information on us from big tech giants such as Apple, Microsoft, Facebook and Google, but did you know that Microsoft sends a massive invoice every time it gives away your private information? A newly released document shows that at least in one incident, Microsoft billed the government as much as $15,600 for information that was requested.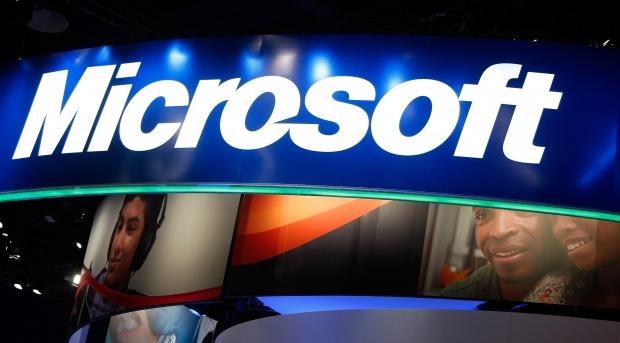 The Syrian Electronic Army hacker group has just leaked details that show Microsoft billing the US government more than $350,000 on September 5th of 2013. The invoice appears to show that more than 78 invoices for request were sent to the government, with the highest being shown set at a whopping $15,600.00.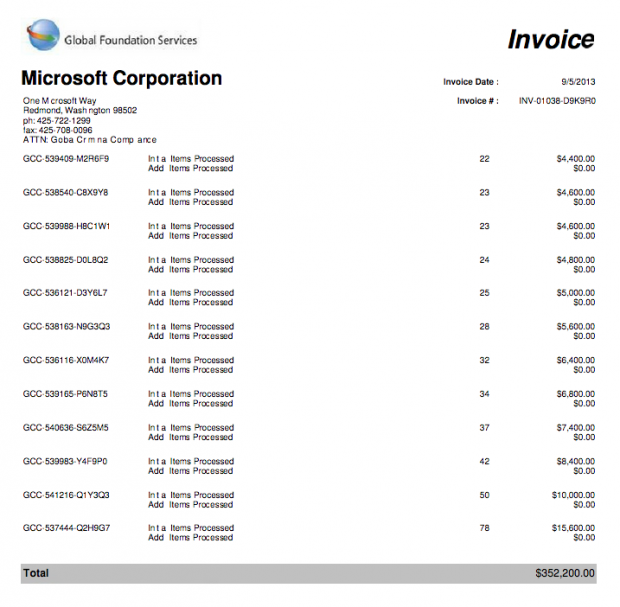 The government agency in question is the FBI's Digital Intercept Technology Unit. The leaked documents show that Microsoft was billing the FBI more than $100,000 per month on average between 2012 and 2013, and that each individual request cost the FBI $100 during 2012 and into 2013 until Microsoft raised the price to $200 per request.