Ethiopian government spying on phones and PCs of political rivals
The Ethiopian government is using cyber terror to silence critics, according to Human Rights Watch, with growing concern of sanctioned security breaches.
Published Wed, Mar 26 2014 4:00 PM CDT
|
Updated Tue, Nov 3 2020 12:17 PM CST
The Ethiopian national government is using foreign technology to compromise PCs and phones of political opponents, according to a recent study released by the Human Rights Watch (HWR). Not surprisingly, government officials disregarded the security report, saying it's just a smear campaign, with growing concern of government oppression.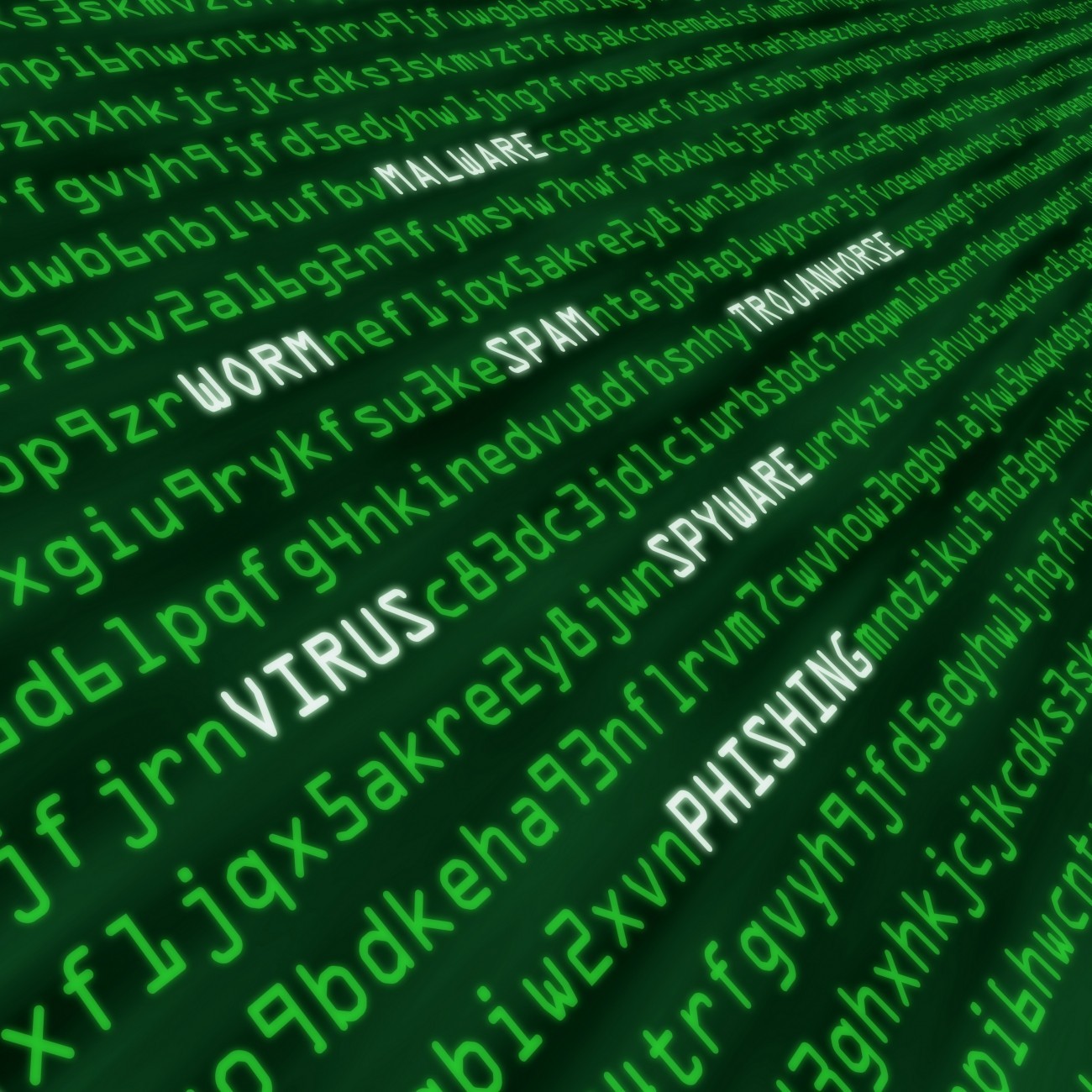 The hardware used to carry out cyber surveillance originally stemmed from China, Italy, Germany, and the United Kingdom, the report states. To make matters worse, all phone and Internet access within the country's borders are provided through a single company, which is state-owned.
"Repressive measures aimed at restricting freedom of expression and association, as well as access to information, have increased since the controversial 2005 elections," the report states. "These measures include the harassment, arbitrary detention, and prosecution of opposition leaders, journalists, and activists."
The report also makes independent recommendations to the Ethiopian government, international companies operating in the African country, foreign national governments, and the World Bank.
Related Tags