South Korea, Japan want to talk cyberattacks, but not right now
South Korea and Japan are interested in defending against North Korea, including boosting cyber war efforts.
Published Wed, Mar 26 2014 2:36 AM CDT
|
Updated Tue, Nov 3 2020 12:17 PM CST
In a growing effort to defend against cyberattacks, global alliances between nations with same political influences are carving out curious battle lines.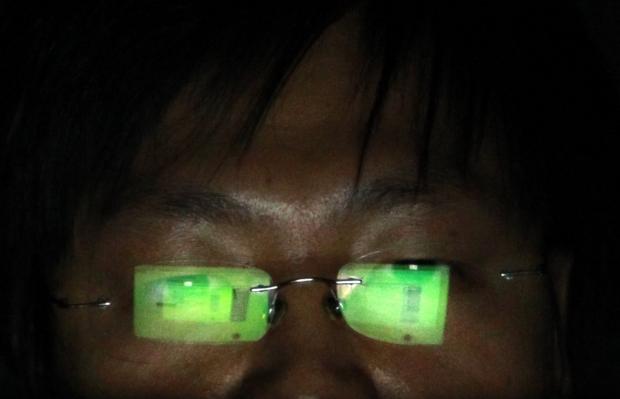 "It is true that allies need to share military intelligence to counter threats posed by North Korea in light of its nuclear test and missile launches,"said Kim Min-seok, South Korea defense ministry spokesperson, during a preference conference. "Although working-level officials had considered the memorandum of understanding as one idea, the move is currently not under way as the situation is not yet ripe for that."
North Korea also has a blossoming cyberattack program, focusing mostly on targeting South Korea and Japan.
Both South Korea and Japan face growing political tensions from China and North Korea - and while most of the attention is rightfully on physical military force - all four countries must defend against cyberattacks from foreign sources.
Despite current common interests shared by both countries, and Japan's recent cybersecurity drill, there are personal and political tensions between Seoul and Tokyo.
Related Tags