Facebook announces plans to acquire Oculus VR for $2 billion
Oculus VR gets scooped up by social networking giant, Facebook, for a whopping $2 billion in cash and stock.
Published Tue, Mar 25 2014 5:01 PM CDT
|
Updated Tue, Nov 3 2020 12:17 PM CST
Facebook has just announced that it will move forward with plans to acquire the virtual reality headset maker, Oculus VR, for a cool $2 billion in cash and stock. This figure includes $400 million in cash and more than $1.6 billion in 23.1 million shares of Facebook's common stock. The agreement also features an additional $300 million in earn-out cash and stock if Oculus VR meets certain milestones Facebook as set for the company.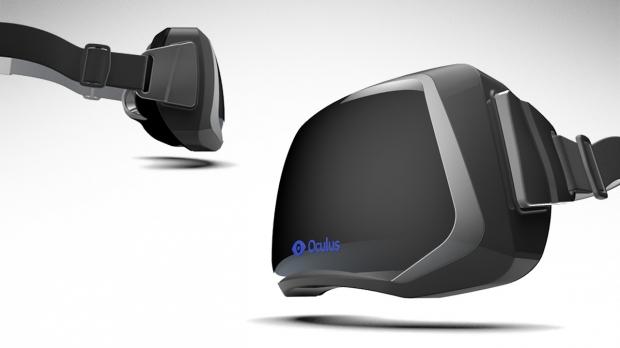 "Mobile is the platform of today, and now we're also getting ready for the platforms of tomorrow," said Facebook founder and CEO, Mark Zuckerberg. "Oculus has the chance to create the most social platform ever, and change the way we work, play and communicate."
"We are excited to work with Mark and the Facebook team to deliver the very best virtual reality platform in the world," said Brendan Iribe, co-founder and CEO of Oculus VR. "We believe virtual reality will be heavily defined by social experiences that connect people in magical, new ways. It is a transformative and disruptive technology, that enables the world to experience the impossible, and it's only just the beginning."
This news comes hot on the heals of Oculus VR's unveiling of its Oculus Rift DevKit 2 at last weeks Game Developers Conference, but what baffles me is the fact that Facebook just paid $2 billion for a company that does not even have a product on the retail market yet. Oculus has sold more than 75,000 development kits though, and that speaks volumes about the demand its retail VR headset will command. Oculus says that its headquarters will remain in Irvine, California, and development will continue on its Rift headset. Facebook says that it plans on extending the Oculus Rift past gaming, and into other areas including communication, education, and social media.
Related Tags