NIST report says employees suffer from 'password fatigue'
Password fatigue and the demand to get work done in a timely manner lead employees to be reckless with usernames/passwords, and other security measures.
Published Tue, Mar 25 2014 1:29 AM CDT
|
Updated Tue, Nov 3 2020 12:17 PM CST
Companies need to be aware of so-called "password fatigue" and create easier-to-use password-protected system access, as employees are in a rush to get work done, according to a study released by the National Institute of Standards and Technology (NIST).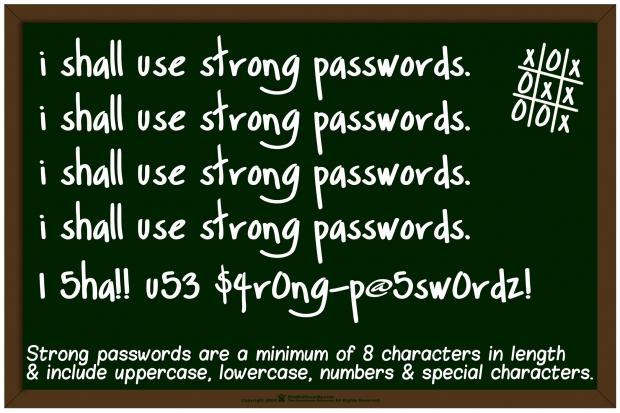 Employees are more inclined to remember a single password, even if it's longer and more complex, as opposed to needing multiple passwords for each account. This behavior could lead to potential security issues, so password managers or some other type of authentication could be utilized instead.
"'Password fatigue' is, in fact, a very common problem," the study states. Expecting users to simply adapt to an excessive authentication workload is not realistic. But from the user's perspective, what is excessive? In any case, if our participants' coping and avoidance strategies are any indication, the ways in which users adapt may not be desirable from an organizational perspective. Rather than trying to force users to adapt to authentication, organizations, security experts, developers, and engineers must find ways to make authentication adapt to users - in other words, to make it more usable."
Related Tags