China wants US government to explain itself over Huawei spying
The Chinese government slams the US, wants to hear additional details of the NSA's reported spying operation.
Published Mon, Mar 24 2014 3:43 PM CDT
|
Updated Tue, Nov 3 2020 12:17 PM CST
The Chinese government is angry and now demands the US government to explain its reported spying actions against Huawei, a major Chinese electronics and telecom company. The report, led by insight taken from former NSA contractor Edward Snowden, accuses the NSA of spying on the company - and stealing information about Huawei customers.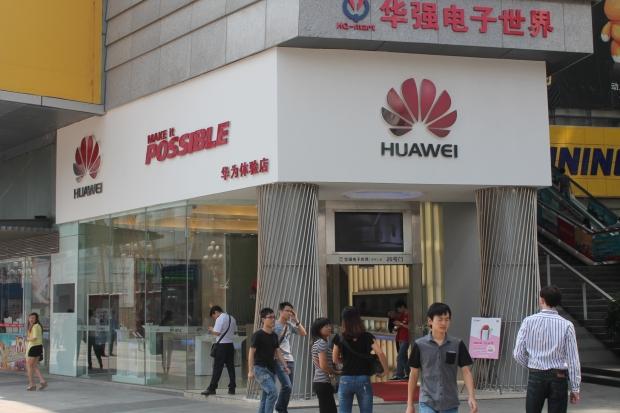 The NSA was specifically trying to find ties between Huawei and the People's Liberation Army, though stumbled across intellectual property of Huawei network switches and routers, reporters state.
"China has already lodged many complaints with the United States about reports of its espionage activities," said Hong Lei, Chinese foreign ministry spokesperson, in a statement to the media.
It's ironic that countries such as Russia and China, which have been accused of launching cyberattacks - and violating human rights - are now demanding the US government to explain itself.
Furthermore, Huawei has been accused of cyber actions to compromise data from US and western governments, so this should shape up to be a fun war of words in the global media.
Related Tags