Disney characters as zombie killers are weird and cool
Disney Characters as zombie killers is a strange mashup.
Published Mon, Mar 24 2014 11:31 AM CDT
|
Updated Tue, Nov 3 2020 12:17 PM CST
Having a 9-year-old daughter around the house means that at any given time at least one of four Disney movies are playing. It also means that I often can't watch The Walking Dead for days after it comes on. I've never wondered what a mash up of The Walking Dead and famous Disney characters would look like, but someone has.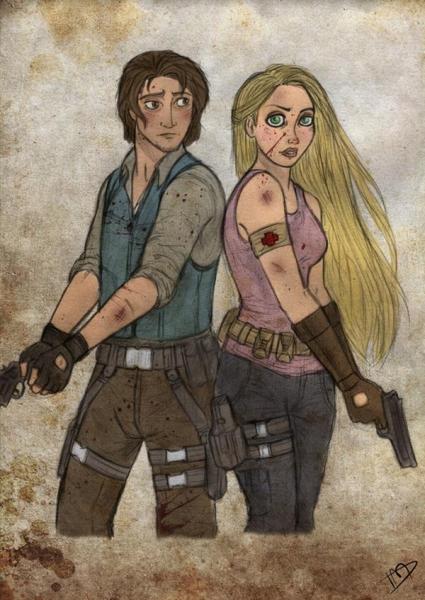 Check out this art showing the gigantic almond-eyed Disney girls and guys with weapons in hands and often covered in blood. I recognize the girls from Frozen, I don't think the blonde would need a gun, she could freeze the zombie hoard.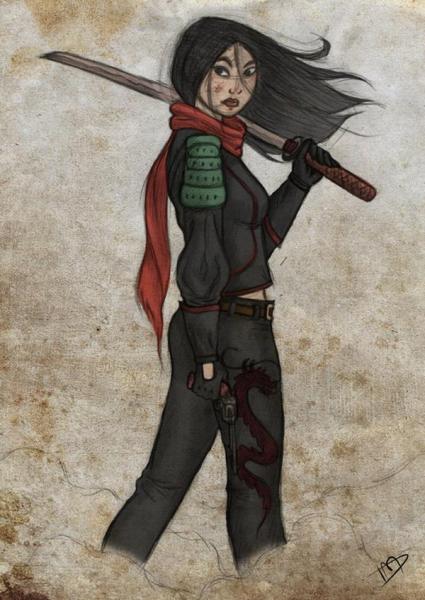 I recognize Mulan; I could see her and Michonne hitting it off really well. Honestly, I'd like to see a zombie eat the boot off Woody. I think Buzz might do already against the hoard, as long as he remembers his laser isn't real.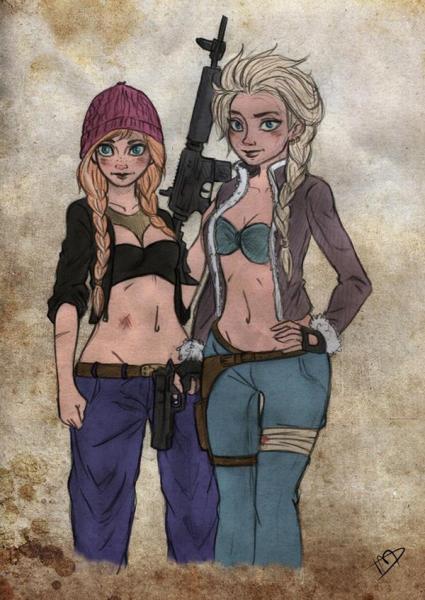 Related Tags