Retailers one step behind, unsure how to deal with cyberattacks
Retailers are at least one step behind when trying to prevent successful cyberattacks, with companies and users greatly at risk.
Published Mon, Mar 24 2014 7:20 AM CDT
|
Updated Tue, Nov 3 2020 12:17 PM CST
As multiple retailers learned over the past few months, improving security to defend against cyberattacks such as malware can be extremely difficult.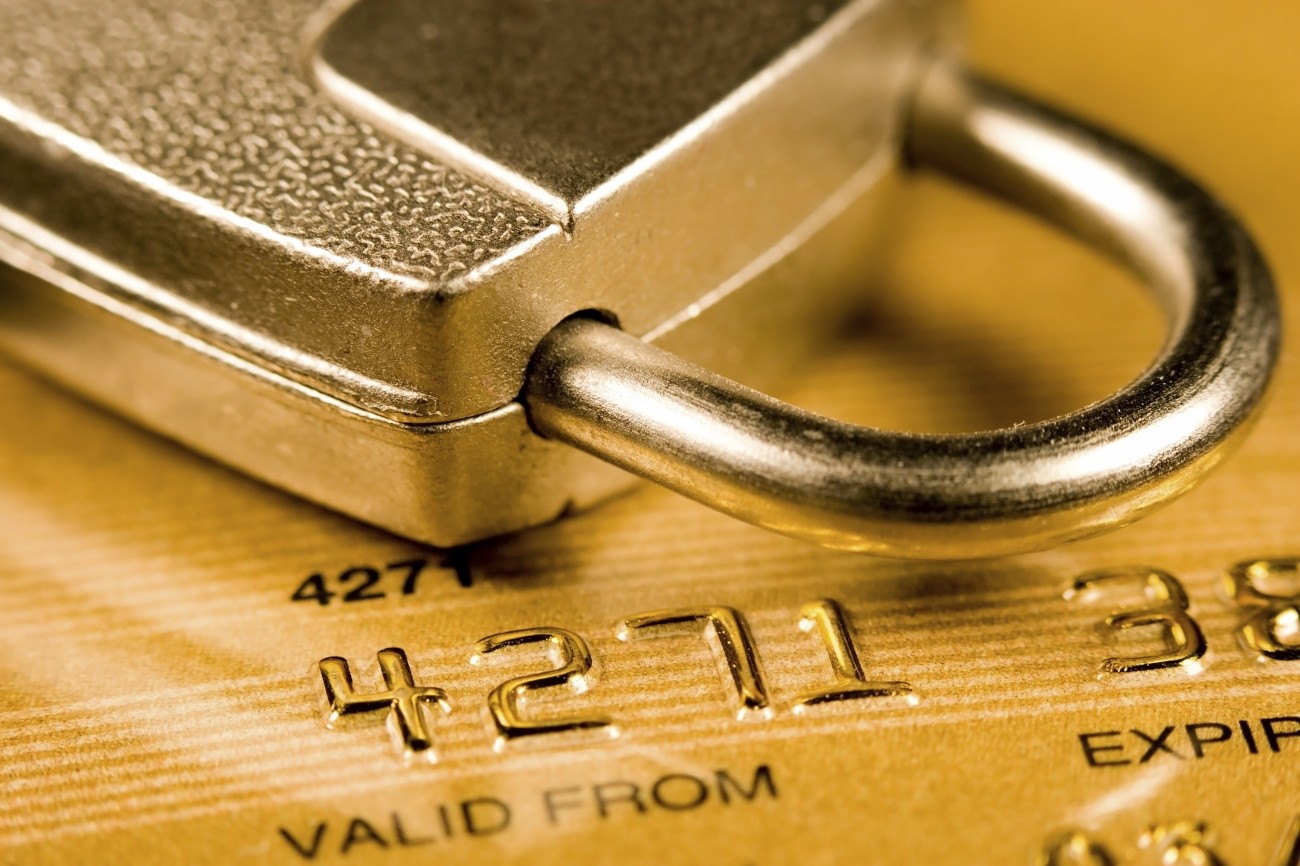 The massive data breach at Target garnered the most attention, but attacks against everyone from Neiman Marcus to Smucker's and Sally Beauty show consumers they need to closely pay attention to personal security.
"If authentication technology can be simple enough to use and noninvasive, our customers see this as a good thing... because it makes it clear to them that someone's looking out to protect their identity," said Paul Donfried, LaserLock CTO, in a statement.
Moving forward, security companies are developing next-generation anti-malware solutions designed to protect retailers - though consumers need to be aware of the links they click on and apps they install - with cybercriminals successfully using social engineering to cause breaches.
Related Tags