Teenager falls into coma after a LAN, had 135 ounces of energy drinks
After drinking an insane amount of energy drinks and 16 hours of gaming, a 14-year-old LAN gamer falls into a coma after his kidneys failing.

Published Mon, Mar 24 2014 1:37 AM CDT
|
Updated Tue, Nov 3 2020 12:17 PM CST
A 14-year-old Norwegian teenager has fallen into a coma after a heavy LAN with his friends, with Henrik Eide Dahl saying: "I was playing Call of Duty, then everything went dark and I passed out."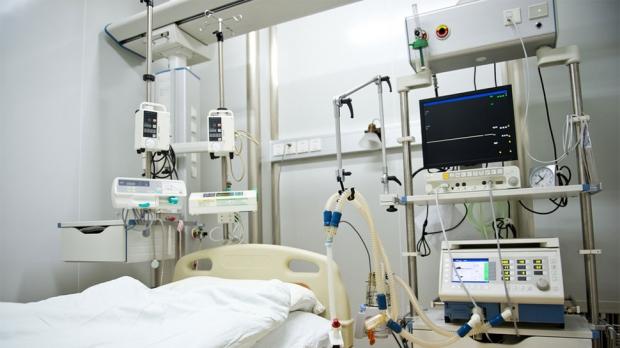 Dahl had been playing the first-person shooter on his school's LAN with his friends, and while taking a little break in his cafeteria, he collapsed. He was rushed to hospital where they discovered his kidneys had failed, where he slipped into a coma. Dahl had consumed an insane 135 ounces of energy drinks, which nearly cost him his life.
The gamer spent 13 days in hospital, and now requires drugs to control his high blood pressure. One of the doctors who treated him, Anne Kathrine Duns, said: "It was severely life-threatening. The central nervous system, cardiovascular system, lungs and kidneys were affected." The doctors couldn't pinpoint the reason as to why his kidneys failed, as he had no previous medical conditions, but they said "for not we are attributing this to the consumption of large amounts of energy drink."
Related Tags