Google addresses top 10 myths over using Google Glass
Google continues to explain Google Glass, with a new 'top 10 Google Glass myths' article.

Published Sat, Mar 22 2014 2:31 PM CDT
|
Updated Tue, Nov 3 2020 12:17 PM CST
Google has posted to the Google+ page of Google Glass an article dubbed "The Top 10 Google Glass Myths," where the search giant explains some of the most talked about worries of the wearable device, most of which revolves around the on-board camera on Glass.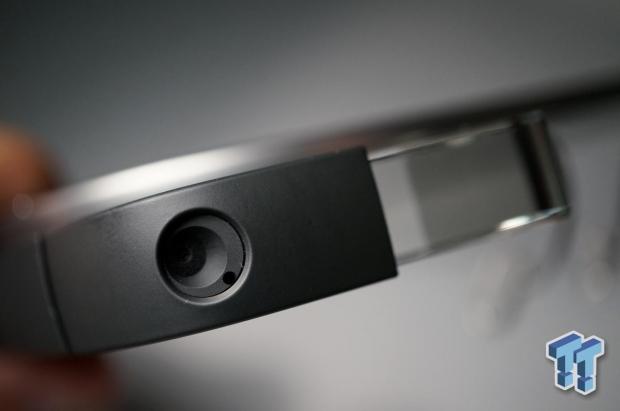 Myth 2 covers "Glass is always-on and recording everything," but it doesn't - and people need to know this. As Google explains, Glass records videos for a default period of 10 seconds, and has a maximum of around 45 minutes of recording before Glass runs out of battery. Some people wonder if you're constantly recording, but it would be the same as them holding their phone up constantly recording you... it's just not going to happen.
Another myth covered is "Glass does facial recognition (and other dodgy things)," and again, it does not. Google "manually approves all the apps that appear there [in its MyGlass store] and have several measures in place to help protect people's security on the device." There's plenty to read about on the original piece from Google.
Related Tags